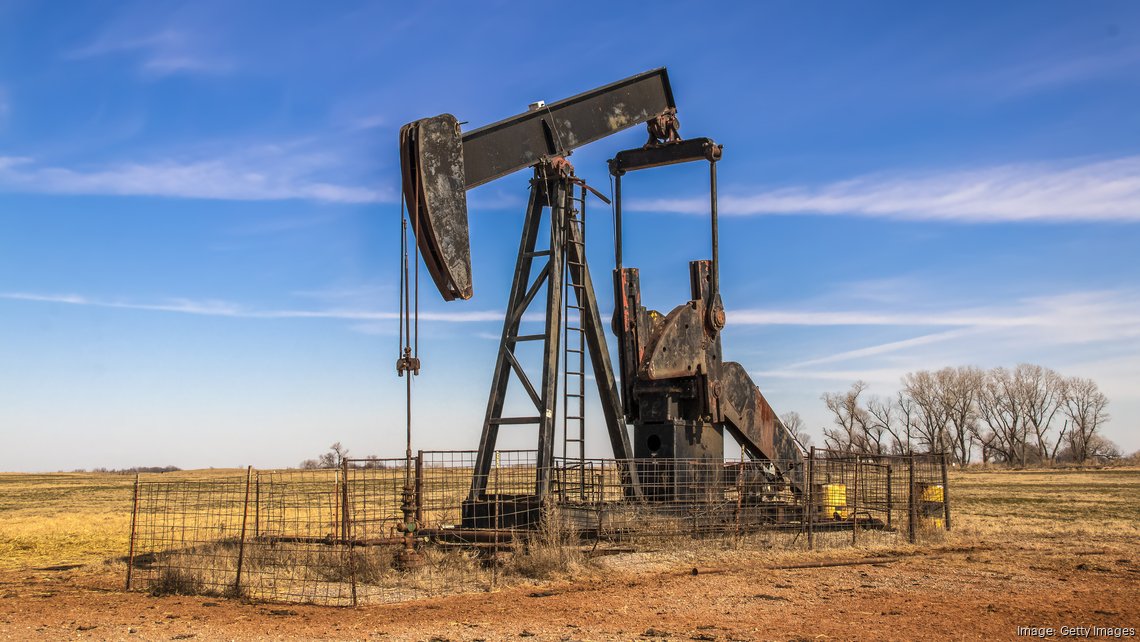 Machfu, a TEDCO portfolio company offering integrated, automatic industrial monitoring solutions, has developed a new technology to address a major contributor to climate change – methane gas emissions from orphaned or abandoned oil and gas wells.
Over the past 100 years there has been a growing number of wells abandoned or orphaned, mostly due to low production output. Even though these wells are inactive, they still release harmful methane that is 80 times more potent than carbon dioxide as a greenhouse gas; plus, these methane emissions are known to cause health problems for nearby communities, including respiratory, cardiovascular and neurological issues.
The Biden Administration took major steps to address this problem with the Inflation Reduction Act, which was signed into law in August 2022. Among its provisions is the Methane Emissions Reduction Program (MERP), which has set aside roughly $25 million for each state to use to plug these orphaned wells (that is around $4.7 billion total). While this might seem like a lot of money, plugging one well can cost anywhere from $20,000-$50,000; that means only a fraction of the orphaned wells across the nation can be plugged. With that in mind, states must monitor wells to prioritize the largest methane emitters.
To help with this initiative, Machfu has developed a powerful, yet affordable continuous methane monitoring system. "Historically, people would use planes or drones to measure methane leaks from abandoned wells. The problem is that you only see a flyover once, maybe twice a year, and it can be expensive," said Prakash Chakravarthi, CEO of Machfu. "With our kit you not only get reliable 24/7 monitoring, but it's more cost efficient."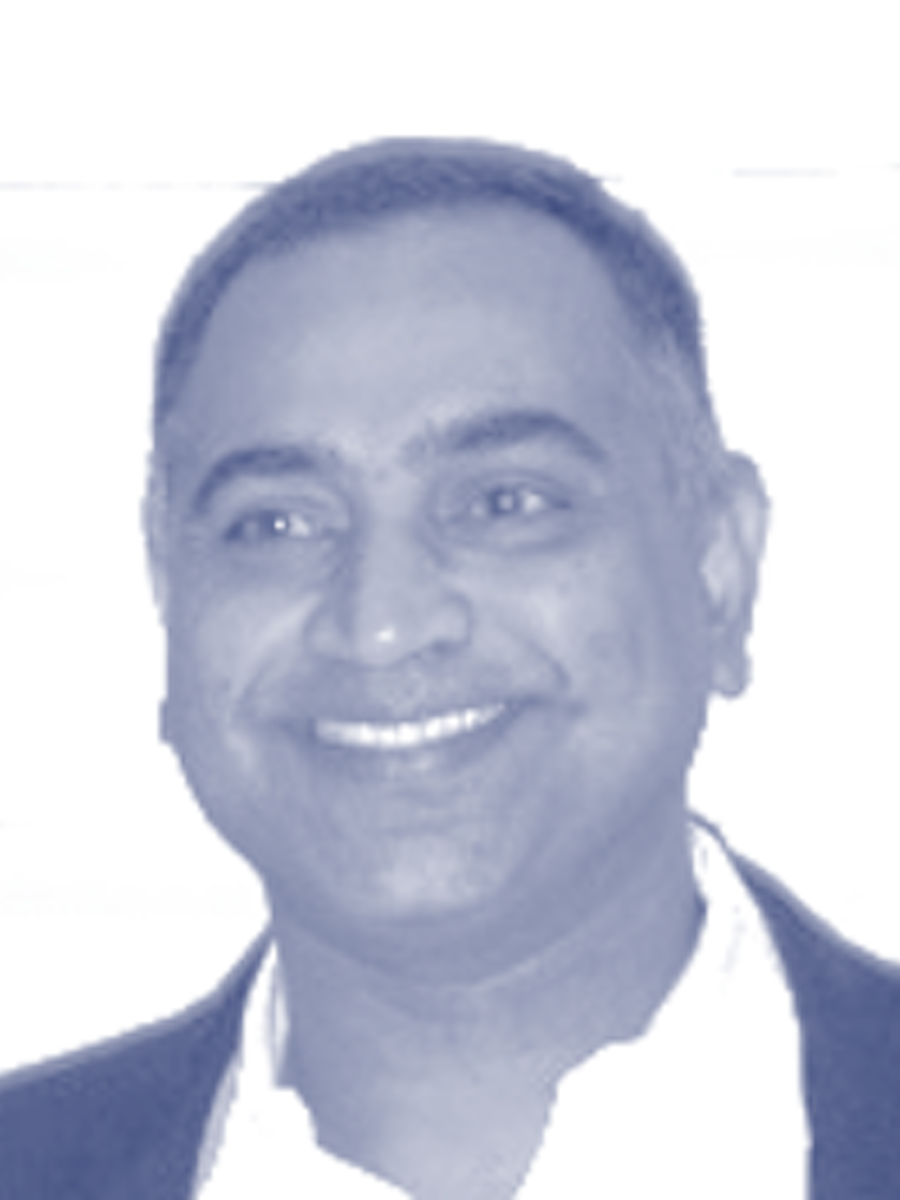 Orphaned wells are covered by a plastic dome and fitted with a solar powered sensor and gateway. The gateway sends collected data to the cloud, where it is further analyzed to evaluate emissions.
"As part of the IRA, business and landowners will soon start being fined if they do not set up adequate measures to monitor methane emissions from their orphaned wells. The fine will start at $900 per metric ton for emissions reported for calendar year 2024, rising to $1,200 per ton in 2026 and $1,500 per ton in 2027 and thereafter," said Katherine Hill Ritchie, senior director, Venture Funds at TEDCO. "Machfu's inexpensive and easy-to-install solution will help ensure owners are compliant with these new laws."
Prakash and his team started working on this technology soon after the IRA was passed in early 2023. They've already made tremendous strides; recently, the company shipped out monitoring kits to the Osage nation in Oklahoma and Diversified Gas and Oil, and there are more companies currently on their radar.
"Maryland is committed to investing in companies that are developing innovative solutions to address the growing climate crisis," said Kevin Anderson, Maryland Department of Commerce Secretary and TEDCO board member. "We commend Prakash and his team for their nimbleness and quick responsiveness to this important call-to-action."
"Katherine and the entire TEDCO team have provided us with invaluable support, both for our methane monitoring technology as well as our other industry solutions," said Chakravarthi. "We are not only thankful for their partnership, but their commitment to helping companies across Maryland succeed."
TEDCO, the economic engine for technology and life science startups in Maryland, invested in Machfu at the Seed level through the Cybersecurity Investment Fund in 2017. This investment was followed up with two more — one from the Technology Commercialization Fund in 2021, and another at the Series A level from the Venture Funds in 2022.
With the support of TEDCO, Machfu has grown into a company that offers an array of services and products in addition to their methane monitoring kits, which include machine health monitoring and environmental, social and governance (ESG) solutions. These technologies can monitor machine health in real time, identifying potential issues before they become a problem and helping operators avoid unplanned downtime.
Learn more about their offerings here.
Source: Baltimore Business Journal