Columbia
TEDCO Featured in CIO Bulletin Magazine
COLUMBIA, Md. (November 30, 2022) – TEDCO, Maryland's economic engine for technology companies, is recognized as a "Most Innovative Company to Watch 2022." As part of this recognition, CIO Bulletin Magazine featured the company, and interviewed TEDCO's CEO, Troy LeMaile-Stovall about the crucial role the organization plays on the Maryland ecosystem.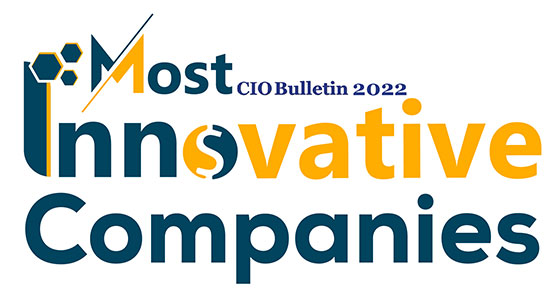 TEDCO was created over 24 years ago by the Maryland General Assembly with the purpose of facilitating the creation of tech-based businesses and supporting their growth throughout the state. TEDCO is Maryland's engine for early-stage technology-enabled companies. They provide support and essential resources for ambitious innovators statewide including a variety of connections, funding opportunities and even mentorship to ensure a more diverse and innovative market in Maryland. 
"We are pleased about the recognition—there are a great number of innovative companies in our knowledge economy and being recognized as a Most Innovative Company to Watch 2022 is an honor," LeMaile-Stovall explains. "As entrepreneurs continue to push the envelope—from accelerating cures to advancing cybersecurity to developing new medical devices to renewable energy— TEDCO will be working to empower them throughout their journey."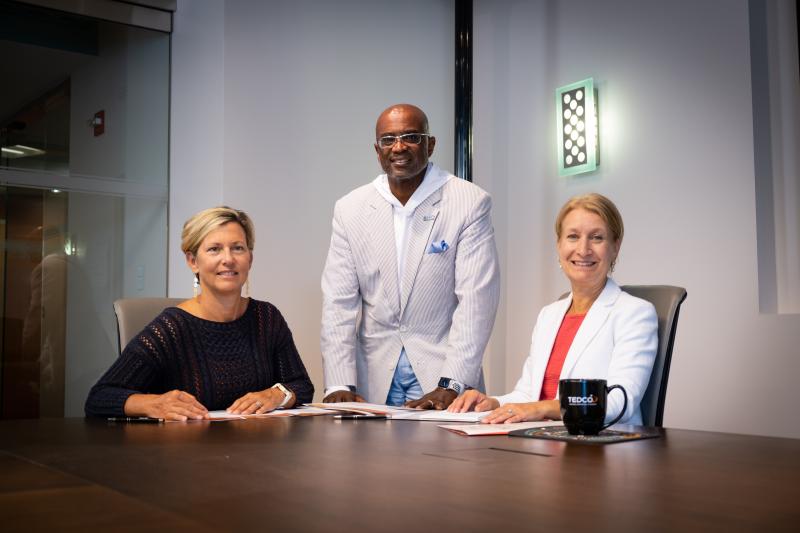 CIO Bulletin Magazine notes that, as of 2021, TEDCO's support to Maryland's startup community, brought over 10,400 jobs and generating over $2.3 billion in economic activity. Two of the largest contributors are the Maryland Innovation Initiative (MII) and Maryland Stem Cell Research Fund (MSCRF). 
In fact, MII alone has helped provide $571M in follow-on funding for various companies. The MII was created as a partnership between the State of Maryland and five research academic institutions; the program's purpose is to foster the transition of promising innovators with significant commercial potential. For more information, visit the MII webpage here.
Additionally, MSCRF has made substantial contributions to promoting and accelerating medical research, stimulating Maryland's innovative ecosystem. Over the course of its inception, MSCRF has committed more than $170M to help fund research for cures. There are seven programs MSCRF offers to accelerate research and commercialization of stem cell-based technologies. For more information about the MSCRF, visit the webpage here.
Read TEDCO's feature in the CIO Bulletin, by visiting https://www.tedcomd.com/sites/default/files/2022-11/TEDCO%284th%29.pdf.