Columbia
Learn more about Baltimore Gas and Electric and how they embrace diversity, equity and inclusion throughout the company 
COLUMBIA, Md. (March 6, 2023) –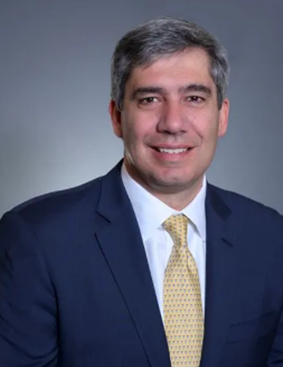 TEDCO, Maryland's economic engine for technology companies, released a new episode of its virtual series TEDCO Talks. Throughout this series, TEDCO CEO, Troy LeMaile-Stovall, connects with thought leaders across the state of Maryland.
On the latest TEDCO Talks, LeMaile-Stovall interviews Carim Khouzami, president and CEO of Baltimore Gas and Electric (BGE). During the discussion, Khouzami and LeMaile-Stovall dive into BGE's role in the community, the importance of diversity, equity and inclusion and how it impacts the innovation ecosystem in Maryland. 
"The very basis of innovation is to think about doing things differently and better," Khouzami explains. "And the way that you get that is you have to have that diversity of thought, you have to have that diversity of people, that diversity of backgrounds, to bring different ways of looking at a similar problem … so you can come to the best solution."

This mindset is essential for the State's economic growth, LeMaile-Stovall and Khouzami note. By embracing diversity of thought, individuals and backgrounds, companies allow the contribution of different perspectives. And with different perspectives comes different solutions and ideas, providing the avenue for the necessary innovation that will support Maryland's growth and movement into the future. It allows for the development of new solutions for rising issues, such as the capacity of the electric grid—a problem that will only become more prevalent as we move into a future of more environmentally conscious options with less carbon emissions.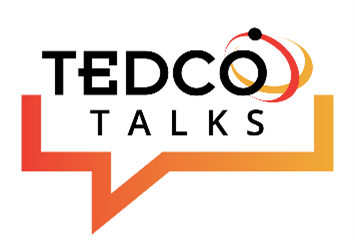 TEDCO is proud to be embracing this mindset; we are actively working to bring more diversity to Maryland's ecosystem through funding efforts and initiatives like Cultivate Maryland; this initiative seeks to increase Maryland's competitiveness as an innovation economy through the retention and attraction of trained workers. This recently unveiled initiative is already gaining vast amounts of support.
"It's refreshing to see how many companies—both large and small—are getting on board and embracing DEI," explains LeMaile-Stovall. "And we want to give a huge thank you to Khouzami and BGE for being a huge supporter to both TEDCO and the Cultivate Maryland initiative. Together, we are sure to create a reliable and diverse innovation economy in Maryland, allowing us to properly compete with other states." 
Click here to watch the full episode and learn more about BGE, Cultivate Maryland and the importance of DEI throughout the Maryland ecosystem. Don't miss out on the next episode of TEDCO Talks, make sure to subscribe to our YouTube channel here: https://www.youtube.com/user/MDTEDCO.