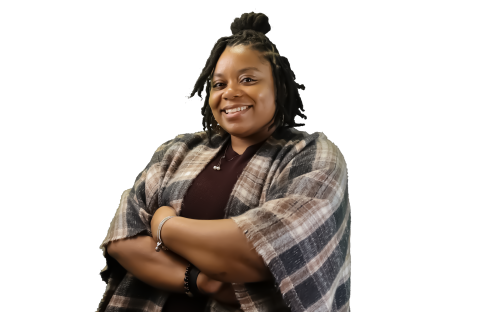 Leah is an action-oriented, solution based professional with over 10 years of experience in the ability to grasp new concepts efficiently, and accurately excel in all undertakings. 
Using her project management skills and event production experience, Leah serves as TEDCO's Administrative Coordinator, Board Governance. She is responsible for scheduling and arranging Board meetings to include space, facility, meeting supplies, meeting minutes, meals, refreshments and technology. Leah's responsibilities also include working with TEDCO's Administrative Services Manager to support internal engagements and office coordination. 
Leah has a bachelor's degree in Communication Studies from Towson University and an MBA from University of Maryland, University College. Leah loves teaching yoga, being at the beach and spending time with family and friends.