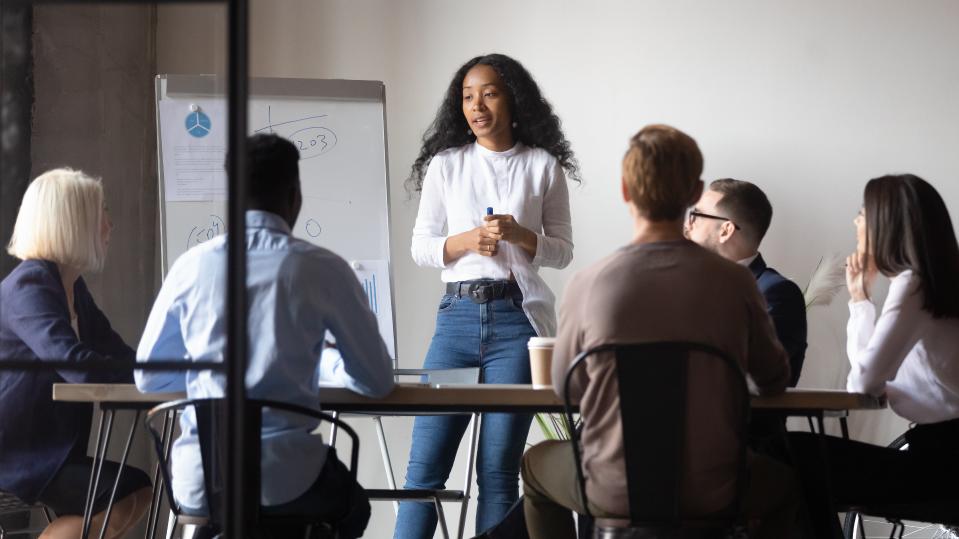 The Pre-Seed Builder Fund invests in and provides executive support to Maryland-based technology companies run by entrepreneurs who demonstrate economic disadvantage. The Builder Fund invests with the goal of helping companies reach meaningful milestones and becoming attractive investments to larger institutional investors. 
Who Should Apply
We welcome pre-seed technology start-ups from all industries to apply. However, to be applicable, a company must meet all of the following qualifications:
Principal place of business is in Maryland
At least one full-time employee
More than 50% of founders demonstrate economic disadvantage
Investments
The Builder Fund typically invests in amounts up to $200,000 via convertible notes. Distributions are generally made in tranches based on achievement of pre-determined milestones. Funded companies are also provided Builder Fund resources which may include both hands-on and educational executive support, peer-to-peer mentorship/collaboration, and networking opportunities.