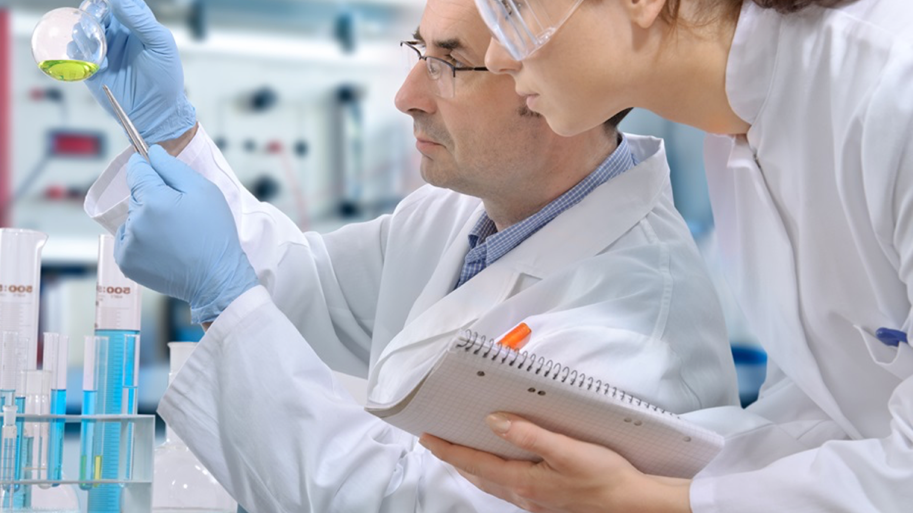 Maryland Stem Cell Research Fund (MSCRF) was established by the governor and the Maryland General Assembly under the Maryland Stem Cell Research Act of 2006. The purpose of the fund is to promote state-funded human stem cell research and medical treatments through grants to public and private entities in the state.
Funding Levels
Discovery Grants: ($345K / 24 months)
Innovative groundbreaking ideas
Little or no preliminary data
Validation Grants: ($230K / 18 months)
Technologies that have intellectual property filed
Commercial or clinical potential
Clear market need
Quantifiable milestones
Commercialization Grants: ($300K / 12 months)
Licensed technology or IP protection
New start-up company in Maryland or an existing company launching a new product
Clear commercial milestones
Job creation and economic benefits
Clinical Grants: ($750K / 24 months)
Clinical trial site in Maryland
Matching funds 1:1
Benefits patients
Post-Doctoral Research Fellowships: ($130K / 24 months)
Research institutes or companies/bringing or keeping the best trainees in MD
Who Can Apply
All Maryland-based organizations conducting research and commercializing.