Columbia
COLUMBIA, Md. (June 12, 2019) — The Maryland Technology Development Corporation (TEDCO), Maryland's economic engine for technology companies, announced today that CEO and Executive Director George Davis has decided to step down from his position effective July 31, 2019, to pursue a new opportunity.
"George Davis has provided stellar leadership and vision to TEDCO, and we are grateful for his service," said Francis Smyth, chairman of TEDCO's Board of Directors, explaining that Davis's contract had expired, and Davis chose not to opt for renewal. "Our Board originally charged George with building on TEDCO's solid foundation to make TEDCO the central hub for tech entrepreneurs and start-ups in Maryland. By any measure, George and his team achieved that goal and more. We are sorry to see him go and wish him well in his next endeavor."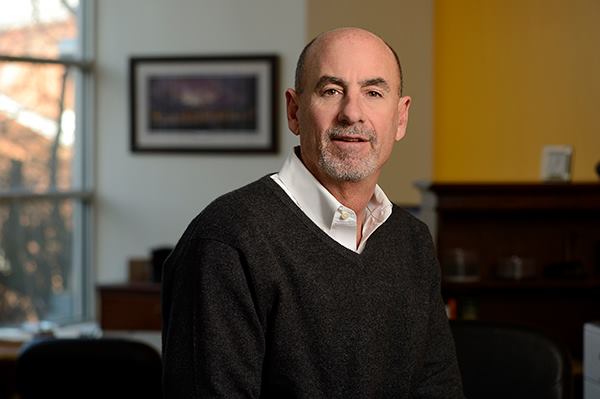 "I could not be more proud of what the TEDCO team has accomplished in helping entrepreneurs and start-ups access industry-leading investment services, training and capital, in addition to protecting and growing Maryland investments," Davis said. "I'm especially proud that TEDCO has begun to make unprecedented strides in helping Maryland's women and minority entrepreneur communities." 
The TEDCO Board of Directors selected Davis as Executive Director and CEO of TEDCO in 2017. TEDCO is Maryland's innovation, technology transfer and technology investment arm providing entrepreneur and early stage technology businesses with grant and investment capital and advisory services to help them start and grow in Maryland. With more than $135 million in assets under management, the combined platforms that TEDCO administers and manages have helped create hundreds of new companies resulting in valuable economic returns to the state in the form of jobs and revenues. 
"Under Davis' leadership TEDCO has achieved many noteworthy accomplishments including the implementation of Gateway Services, a new suite of support programs for entrepreneurs and startups, the establishment of the Builder Fund targeting economically and socially disadvantaged entrepreneurs and a significantly enhanced investment portfolio that includes sustainable, growth oriented technology businesses contributing significant economic returns to the State," said Chairman Smyth.  
A recent independent economic impact study conducted by the University of Baltimore's Jacob France Institute and TEConomy Partners (JFI-TEConomy) found that TEDCO is a significant economic driving force, supporting 7,746 Maryland jobs and more than $1.6 billion in statewide economic activity in 2018. The full study can be found here: https://www.tedcomd.com/sites/default/files/2019-02/TEDCO%202018%20Final.pdf
Smyth added that the Board has initiated the process of beginning a search for Davis's successor as CEO, and that the Board will secure Davis's continued assistance with the transition as a senior advisor consultant for the next several months beyond his official departure.