Columbia
Governor Hogan appoints Kathie Callahan Brady and Chung Hei Sing 
COLUMBIA, Md. (December 11, 2019)—TEDCO, Maryland's economic engine for technology companies, announced the appointment of Kathie Callahan Brady and Chung Hei Sing to the organization's Board of Directors. 
"Maryland prides itself in providing the right tools and resources to its entrepreneurs for a stronger workforce and economy," said Governor Larry Hogan. "I would like to congratulate the new executive officers of TEDCO as they work to guide Maryland's growing number of innovators, entrepreneurs, and start-up companies to achieve even greater success."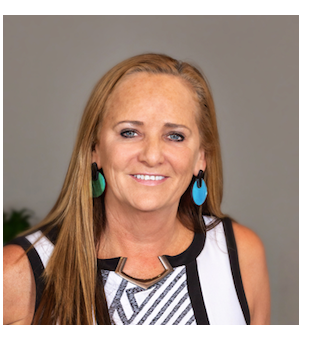 Kathie Callahan Brady works with highly talented and gifted, emerging Biotech and Technology companies as President and CEO of Frederick Innovative Technology Center, Inc. (FITCI). Since stepping into her role at the incubator/accelerator (FITCI) in 2016, FITCI has seen their client base grow 276%. Currently they serve 48 companies, and in total have served over 163 companies. Kathie herself is an entrepreneur with more than 30 years of executive-level experience in IT, real estate, and business development. She's led entrepreneurs and corporations in strategies to achieve high-level success. Kathie has founded and helped grow four successful companies in various industries including real estate, telecommunications, healthy lifestyles, and consulting. Kathie continues to pursue her passion for real estate and was a partner in Quantum Realty Capital specializing in commercial real estate and financing. She founded Future CEO to empower entrepreneurs to start and operate their own businesses and leads with that same passion at FITCI. Kathie is a graduate of University of Maryland where she also had the pleasure of teaching.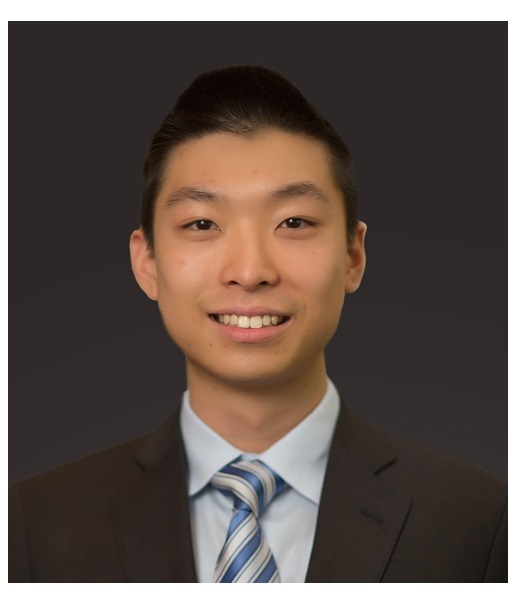 Chung Hei Sing is currently an advisor to AARP, a 38 million-member nonprofit nonpartisan organization helping people turn their goals and dreams into 'Real Possibilities'; an advisor to Palm Drive Capital, a venture capital and growth equity firm with roots from Stanford University investing in technology businesses in geographies underserved by VCs; and a board member of Corporate Esports Association, a charity-focused organization bringing together companies to compete across esports titles where top placing companies select nonprofits to donate to. Previously, he was the senior analyst and head of business development at Arquitos Capital Management, a value-oriented hedge fund focused on special situations. Prior to Arquitos, he was the co-founder of Hindsight Investments, a fintech blockchain platform that enables people to become better investors. Chung started his career in private investments where he worked for UNC Management Company, a nonprofit providing investment management services to the University of North Carolina System and affiliates; private equity firms and a family office. A native of Long Island, New York and Hong Kong, Chung is a graduate of Harvard Business School and George Washington University. 
"It is my honor to welcome these two leaders to the TEDCO Board," said Myra Norton, TEDCO Chair of the Board and CEO of Arena. "With Kathie's entrepreneurial experience and Chung's background in investing, their contributions to the board will support TEDCO's mission of leading innovation to market."
TEDCO is governed by its board, which is appointed by the Governor for four-year terms with the consent of the Maryland State Senate.
TEDCO Board of Directors and Officers
Chair, Myra Norton, Arena
Vice Chair, Tina Williams-Koroma, TCecure
Treasurer, Robert Lord, Protenus
Secretary, Jennifer Elisseeff, Johns Hopkins School of Medicine
Paul Ausley, TerraView, Inc.
Kathie Callahan Brady, FITCI
Chung Hei Sing, AARP
Ray Hoy, Wor-Wic Community College
Chuck Knudsen, T. Rowe Price
Matthew Lee, FASTech
Omar Muhammad, Morgan State University
Kelly Schulz, MD Department of Commerce
John Shetrone, Vision Technologies
Amita Shukla, Vitamita
Francis Smyth, Century Engineering
All TEDCO board members are residents of the state and represent the nonprofit research sector, venture capital financing, technology-based businesses, the general public and colleges or universities.