Columbia
Vensana Capital's Justin Klein and AllegisCyber's Bob Ackerman morning keynotes at the Expo

COLUMBIA, Md. (June 14, 2019)— The Maryland Technology Development Corporation (TEDCO), Maryland's economic engine for technology companies, announced today the two morning keynote speakers for its annual Entrepreneur Expo, Justin Klein of Vensana Capital and Bob Ackerman of AllegisCyber. For the second year in a row, the Expo will take place at The Hotel, University of Maryland's newest hotel and conference facility, on Tuesday, October 29.
"This marks the 9th year of TEDCO's Entrepreneur Expo and it promises to be an extraordinary event as we celebrate Maryland's unmatched entrepreneurial spirit," said TEDCO CEO, George Davis. "From healthcare to cyber and all the way to baseball gloves, the expo is the one place to see all that Maryland has to offer. The Expo will celebrate the people that have helped innovation thrive throughout TEDCO's history, as well as share the vision and inspiration for what comes next."
TEDCO's annual Entrepreneur Expo was established to spotlight entrepreneurship in the region by bringing together Maryland's various resources for a day of celebration. The Expo draws more than 900 of the region's top entrepreneurs, business owners, innovators, angel and venture capital investors and legislators. The event offers workshops, roundtable discussions and exhibitors that showcase the resources to help entrepreneurs learn, connect and be inspired.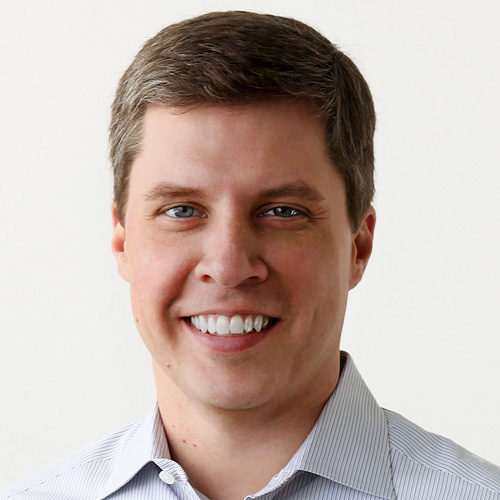 Justin Klein, MD, JD, is a co-founder and Managing Partner at Vensana Capital, a venture capital & growth equity investment firm dedicated to partnering with entrepreneurs who seek to transform healthcare with breakthrough innovations in medical technology. Justin was previously a partner at NEA, one of the largest and most active venture capital firms in the world. Justin also worked at the Duke University Health System where his experience included roles in strategy, finance and operations as Duke built one of the nation's first integrated healthcare delivery systems. Justin currently or previously served on the board of directors of Cartiva (acquired), ChromaCode, CV Ingenuity (acquired), Epix Therapeutics (acquired), FIRE1, Intact Vascular, Metavention, Personal Genome Diagnostics, PhaseBio Pharmaceuticals (IPO), Relievant MedSystems, Senseonics (IPO), Topera (acquired), Ulthera (acquired), VertiFlex (acquired), Vesper Medical, and VytronUS. Justin graduated with an AB in Economics, a BS in Biological Anthropology & Anatomy, and a Minor in Chemistry from Duke University. He also concurrently earned his MD from the Duke University School of Medicine and his JD from Harvard Law School.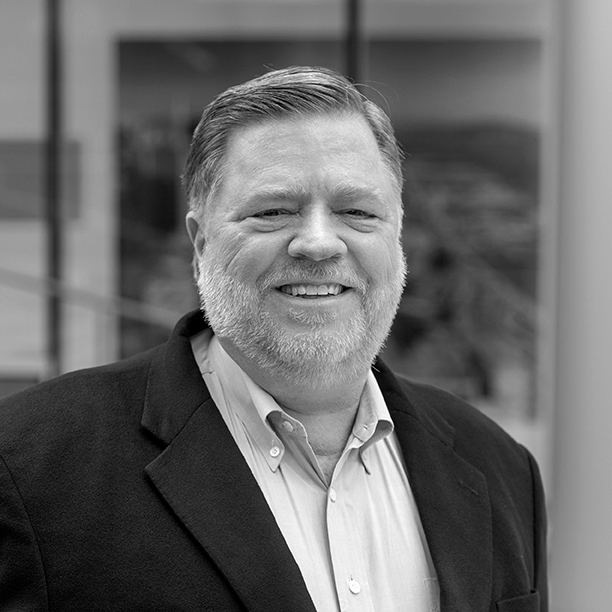 Serial entrepreneur, Bob Ackerman, founded AllegisCyber Capital with the mission to build a seed and early-stage venture firm that would combine operational experience with an entrepreneurial spirit and a focus on forging true partnerships with portfolio companies to build successful and sustainable cybertechnology companies. Bob has been recognized as a Fortune 100 cybersecurity executive and also as one of "CyberSecurity's Money Men". As an entrepreneur, Bob was the President and CEO of UniSoft Systems, a global leading UNIX Systems House and the Founder and Chairman of InfoGear Technology Corporation, a pioneer in the original integration of web and telephony technology and creator of the original iPhone. Outside of Allegis, Bob teaches New Venture Finance in the MBA program at the University of California, co-manages his family's small Napa Valley winery – Ackerman Family Vineyards, and enjoys fly fishing.
TEDCO is also pleased to announce that AARP Innovation Labs and the University of Maryland, College Park have joined as the Expo's Visionary Level Sponsors, bringing in a generous contribution to support the Expo's full day of activities. Limited sponsorships are still available, contact Tammi Thomas.
For more information and tickets, please visit expo.tedco.md.