Columbia
Sprinkle brings nearly 20 years of experience from the Maryland Legislative Services
COLUMBIA, Md. (August 20, 2019)—TEDCO, Maryland's economic engine for technology companies, announces it has selected Jody Sprinkle as the new director of government relations to start on September 3, 2019. Sprinkle joins TEDCO with nearly 20 years as a policy analyst for various entities in the Maryland General Assembly. As TEDCO plans for new strategic growth throughout the organization, it's eager to move forward with the support of this new position.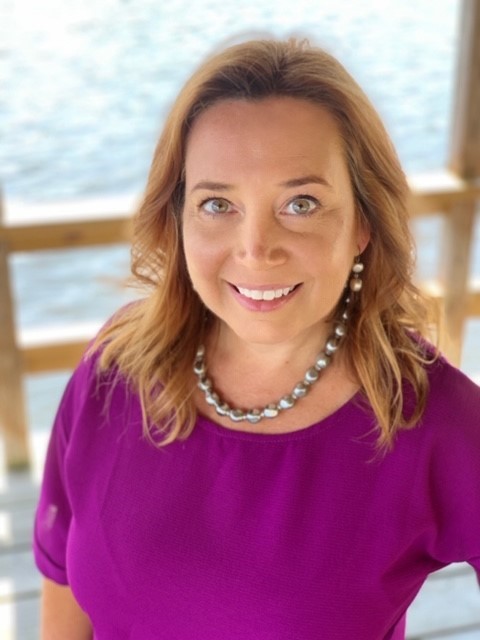 "I am excited for this opportunity to help build the important relationships between the private and public sector; so vital to the strategic growth of the State's economy," said Jody Sprinkle.  "TEDCO leads the way in entrepreneurial and innovation development, and with the partnership of the General Assembly and the Governor, will continue to foster the growth of Maryland's early stage technology companies." 
Previously, Sprinkle held senior and principal policy analyst positions for nearly 20 years for the Department of Legislative Services in the Maryland General Assembly. She also served as a policy analyst for the Greater Baltimore Committee and the Maryland Higher Education Commission. Sprinkle also holds a Master of Public Administration. 
"We are excited to welcome Jody to the TEDCO team. Not only will she bring years of experience with our Maryland General Assembly, but her focus on initiatives similar to TEDCO is invaluable," said Stephen Auvil, executive vice president of operations and programs for TEDCO. "Jody's unique expertise and perspectives will allow TEDCO to be more strategic in the new year."
As director of government relations, Jody will develop and manage TEDCO's policy and government relations program. This position will serve as TEDCO's liaison with State government, which will include providing broad-based policy development, intra and inter agency coordination, as well as guidance on program implementation and management to ensure compliance with statutory requirements. Sprinkle will also assist TEDCO's senior management on issues relating to State budget priorities, tech-led economic development, tech transfer and commercialization, entrepreneurial development, and venture capital investing.