Columbia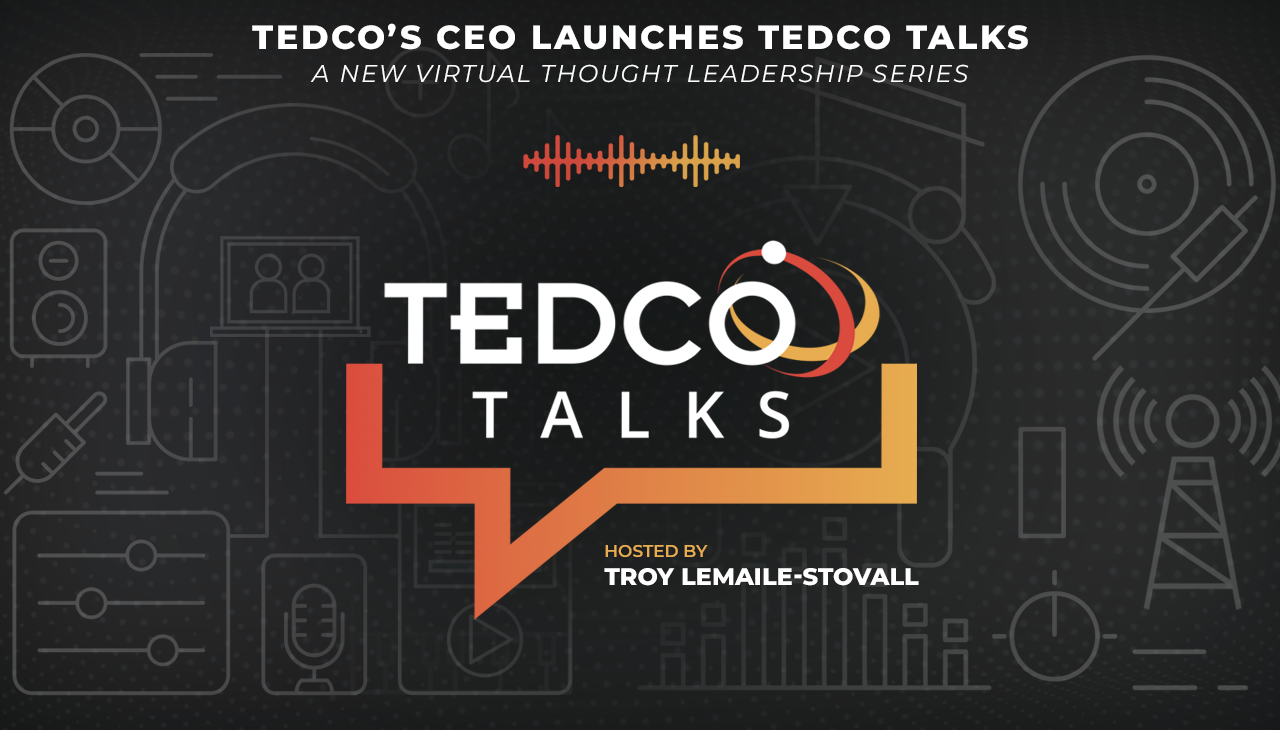 A new virtual thought leadership series  
COLUMBIA, Md. (November 16, 2020)—TEDCO, Maryland's economic engine for technology companies, announced today that the company is launching a new video series, TEDCO Talks, featuring thought leaders in economic development from across the State of Maryland.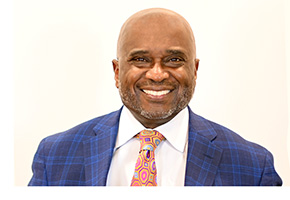 TEDCO's CEO and Executive Director Troy LeMaile-Stovall will conduct thought-provoking conversations with regional leaders about the future of Maryland's innovation ecosystem. The videos use a "fireside chat" format and cover a full range of topics, such as advice to small businesses dealing with COVID-19, available funding programs and benefits, diversity and inclusion, and more. 
"This format allows me to personally connect with leaders during the pandemic and simultaneously share that knowledge with a wider audience to benefit as many people as possible," said LeMaile-Stovall.
In these engaging discussions, LeMaile-Stovall will talk to leaders from a variety of organizations—including county economic development corporations, business chambers, and technology councils—about the emerging trends, challenges, and opportunities facing our region.
Among others, featured guests will include: 

According to Tammi Thomas, TEDCO's Vice President of Marketing & Communications, "TEDCO Talks will be made available to the public at no cost and include valuable information about entrepreneurial resources. More importantly, this is a quick and cost-effective way to get to know some of the significant programs and players in Maryland's innovation ecosystem."
TEDCO Talks can be viewed on the YouTube channel at https://www.youtube.com/user/MDTEDCO. New videos will be added on a regular basis so check frequently for updates.