Columbia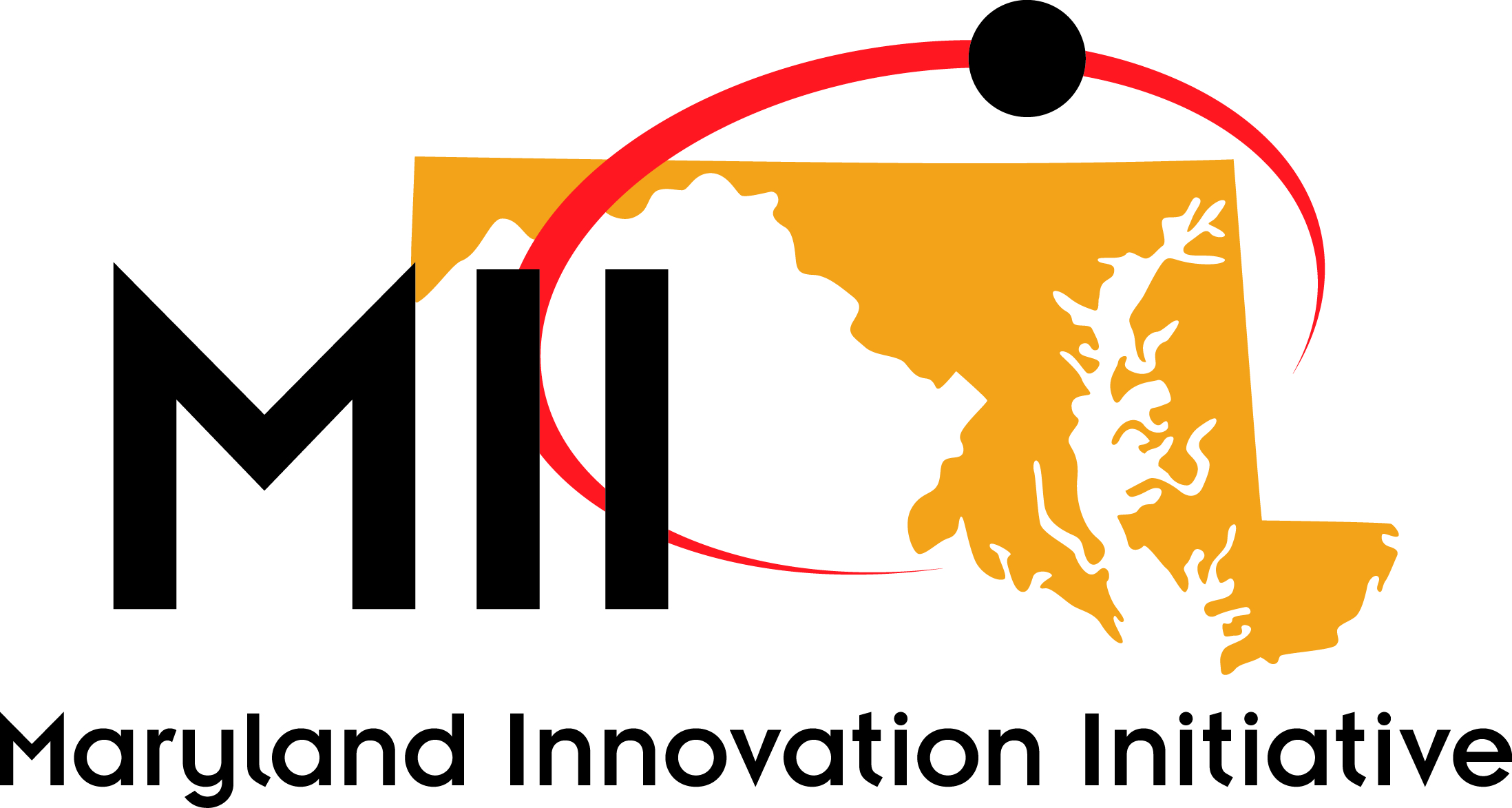 * * PUBLIC MEETING NOTICE * *
Maryland Innovation Initiative
    
WHAT:
The Maryland Technology Development Corporation (TEDCO) will host a meeting of the board of directors of the Maryland Innovation Initiative (MII). 
Created by the General Assembly and administered by TEDCO, the MII promotes the commercialization of research conducted in five qualifying Maryland universities. The initiative encourages universities to partner on commercialization proposals, strategies and funding sources. The MII program facilitates technology transfer from university labs to start-up companies and boosts economic development in Maryland. 
NOTE:
The MII board of directors may, in open session, follow the required procedures to go into closed session, which will be limited to matters that are permissibly discussed in closed session under the Maryland Open Meetings Act. For more information, please refer to www.oag.state.md.us/opengov/index.htm.
        
WHEN:
Thursday, March 11, 2021
TIME:
1:30 p.m. to 4:30 p.m. 
WHERE:
https://teams.microsoft.com/l/meetup-join/19%3ameeting_ZWJiNzIyMzMtYzA2Zi00YTA3LWJmYjctNTVjMDY5OTFlNDIy%40thread.v2/0?context=%7b%22Tid%22%3a%22762e43db-a81a-4ee1-a96d-a1aff0cb44f5%22%2c%22Oid%22%3a%22eabc3e60-d913-4844-bf31-e3e9ac0226e4%22%7d
DIRECTIONS:
Visit https://www.tedcomd.com/contact-us for directions.