Columbia
COLUMBIA, Md. (December 13, 2021)— TEDCO, Maryland's economic engine for technology companies, announced today the selection of Elizabeth Good Mazhari as the new Diversity, Equity and Inclusion (DEI) advisor for the organization.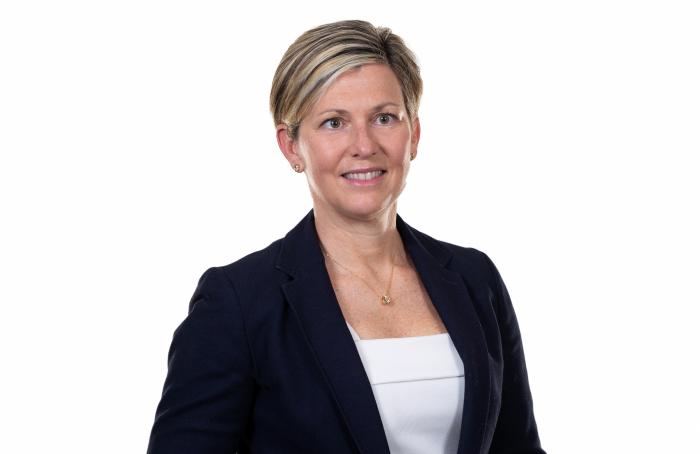 As DEI Advisor, Mazhari joins the TEDCO Executive Leadership Team and will be developing and implementing DEI strategy that includes short-term and long-term goals and metrics for the following four areas: Administration, Talent Management, Programs and Funding. Within this role, Mazhari will develop tools, policies and programs that will enable TEDCO to track its progress and deliver an inclusive and equitable TEDCO experience for internal and external stakeholders. She brings more than 25 years of academic, government and private sector experience to the new role.
"The addition of the DEI Advisor to our Leadership team very much aligns with TEDCO's core values of accountability, collaboration, respect, integrity and stewardship," said Troy LeMaile-Stovall, TEDCO CEO. "We are committed to creating a culture of belonging here at TEDCO, and embracing and leveraging differences both within our organization and with the many businesses we mentor, fund and support. We know that a real commitment to diversity and inclusion benefits not only our employees, organization and partners, but the greater economy as well." 
Research from Korn Ferry and others shows the many benefits of effective diversity and inclusion practices. Diverse and inclusive teams are shown to make better decisions 87% of the time, are 70% more likely to capture new markets, and are 76% more likely to see ideas become productized. 1
The new DEI Advisor role will further strengthen TEDCO's vision of becoming a national leader in supporting and funding/investing in companies founded and/or led by under-represented innovators and entrepreneurs, while providing an exceptional work environment and enhanced organizational results. 
To ensure the sustainability and continuous progression of the initiatives from the DEI Advisor role, there is not a set timeline for the term of this position. The challenges facing underrepresented technology innovators and entrepreneurs will not be fixed overnight, thus requiring long term attention and solutions to the problems.
"I am honored to be entrusted with the new DEI Advisor role and to support the organization in strengthening its long-term focus on enhancing its DEI practices," said Mazhari. "It's never too late to start taking action and making the necessary changes to encourage a positive impact both within the organization and on the community." 
1 https://www.kornferry.com/insights/featured-topics/diversity-equity-inclusion/guide-to-dei-in-the-workplace