Columbia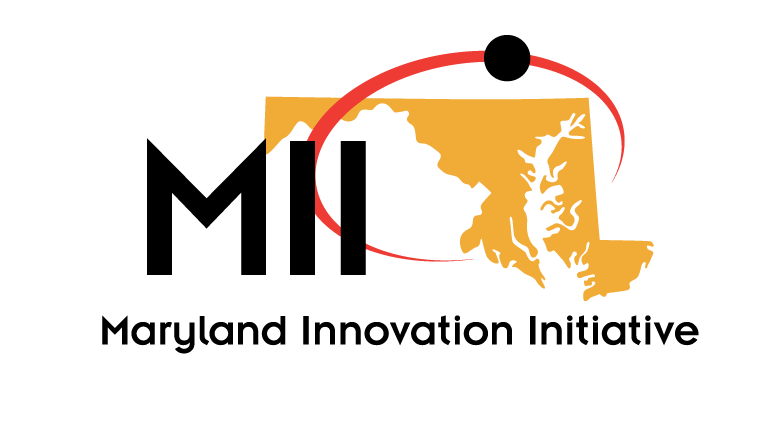 * * PUBLIC MEETING NOTICE * *
NOTICE is hereby given for a meeting of the Maryland Innovation Initiative Board to be held on September 21, 2023, at 9:00 a.m.
Location:  First Floor Conference Room, 7021 Columbia Gateway Drive, Columbia, MD 21046  
It should be further noted that a part of the meeting may be conducted in a closed session. 
See full agenda here.
WHEN:
September 21, 2023
TIME:
9:00 a.m. – 4 :00 p.m.
WHERE:
First Floor Conference Room, 7021 Columbia Gateway Drive, Columbia, MD 21046