Columbia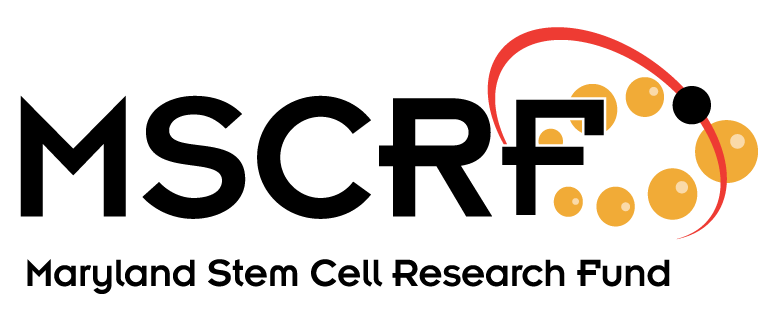 * * PUBLIC MEETING NOTICE * *
NOTICE is hereby given for The Maryland Stem Cell Research Commission Meeting to be held on September 20, 2023, @ 11:00 am virtually (Zoom Link). It should be further noted that a part of the meeting may be conducted in a closed session.
NOTE:
Please see agenda here.
WHEN:
September 20, 2023
TIME:
11:00 AM
WHERE:
Maryland Stem Cell Research Fund (MSCRF) has scheduled a Zoom meeting.