Columbia
Maryland music business connecting indie artists with opportunities
COLUMBIA, Md. (March 29, 2023) –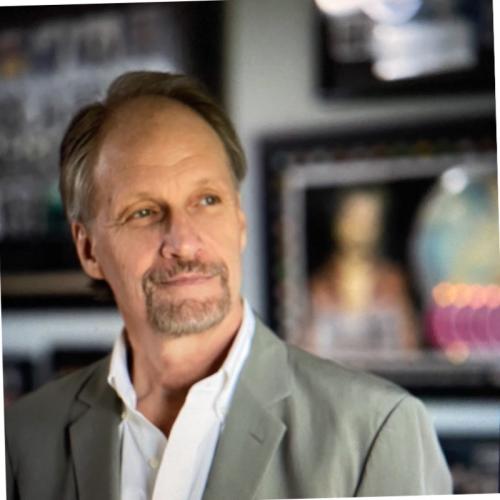 TEDCO, Maryland's economic engine for technology companies, announced a recent Seed Funds investment of $200,000 into aBreak Music, , a business looking to supporting independent music artists from around the world. 
"There are so many talented artists who are just waiting to be heard and discovered," said Bruce Tyler, CEO and founder of aBreak Music. "Through our platform, independent artists are not only heard, but they're exposed to the major music industry gatekeepers we collaborate with on a daily basis. That TEDCO has once again joined us in helping up and coming artists from around the world, shows their keen awareness in how Maryland can become an influential music hub."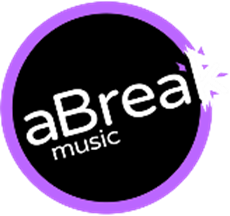 aBreak Music, based in Elkridge, Md., is an international, multi genre artist discovery platform. Bruce Tyler, along with Partner, Jay Stevens, and others, are some of the most experienced and connected executives in the history of music, having worked closely with artists like Beyonce, John Mayer, DJ Khaled, Adele, and many others. The aBreak58 playlist and radio station, playing 100% music from indie artists, have in a very short time, become the most influential tools for indie artists looking to be discovered, and record industry execs looking to find the best new talent from around the world.
"aBreak Music is providing opportunities for Maryland musicians looking to expand their reach," said Teddy Gresser, investment analyst at TEDCO. "This expansion supports the growth and diversification of Maryland's economy, allowing Maryland to be recognized on the map as a place for musicians. This is the type of impact TEDCO looks to support."
TEDCO's Seed Funds provide investment opportunities to companies in Maryland that either show promise of becoming venture fundable companies, or that are predicted to be sustainable through customer revenue, follow-on funding, or other forms of corporate venture. 
For more information about TEDCO's funding opportunities, visit https://www.tedcomd.com/funding.