Columbia
A brief fireside chat becomes a discussion about the efforts to support traditionally under supported and underrepresented communities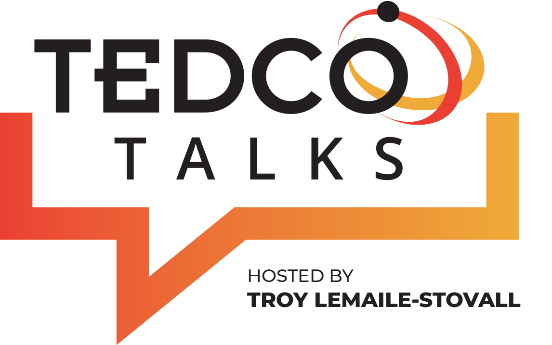 COLUMBIA, Md. (May 24, 2023) – TEDCO, Maryland's economic engine for technology companies, released a new episode of its thought leadership series, TEDCO Talks. Throughout this series, TEDCO CEO, Troy LeMaile-Stovall, connects with various thought leaders in economic development from across the state of Maryland and the region.
On this episode of TEDCO Talks, LeMaile-Stovall speaks with Tom Sadowski, executive director of Maryland Economic Development Corporation (MEDCO). Their fireside chat-style conversation began with Sadowski explaining how MEDCO began, the organization's importance in the Maryland ecosystem, and projects MEDCO has helped succeed.
The discussion continued, delving deeper into what connects TEDCO with MEDCO, the Cultivate Maryland initiative, and how MEDCO supports the competitive nature of Maryland's ecosystem.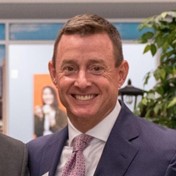 "We have these tremendous knowledge-and-innovation based assets, and they need to be leveraged… The more that we're bringing an industry to collaborate with our research institutions, the more job creation can be facilitated in those communities… One of Maryland's greatest strengths has been its knowledge-based economy," explained Sadowski. "We're trying to work with you in this Equitech effort—this Cultivate effort—to be the glue, to bring together our current stakeholders so that, not only are we doing this tremendous amount of research… but we're bringing in industry in such a way that technology can be commercialized much more quickly and it leads to manufacturing opportunities and value added economic development... the more we can bring the private sector in to be part of the solution, and work together, the better. I think we can make for a more efficient, effective and equitable economic outcome…"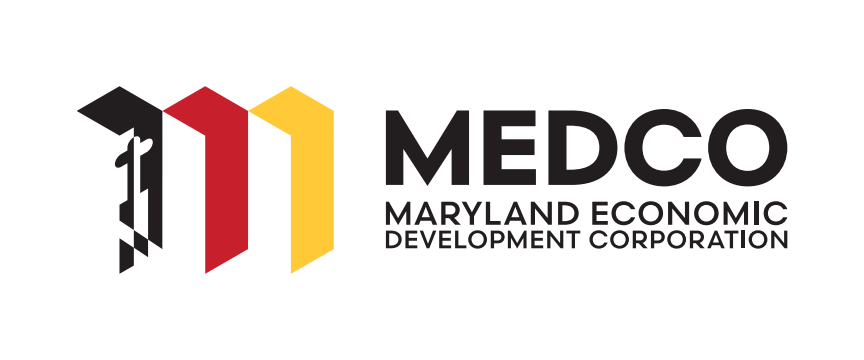 "And a word I'll add to that is sustainable, because if we have that partnership with the private sector… the government shouldn't be picking what should be done, if we let the markets pick what should be done and the folks who do it day-to-day pick which sectors we should be investing in," LeMaile-Stovall added.
The conversation continued with discussions of how Maryland will benefit from the Cultivate initiative, and the importance of partnerships across private, government and public sectors.
Learn more about MEDCO, their impact on the Maryland ecosystem, and the projects they're working on by listening to the full episode here: https://www.youtube.com/watch?v=upQhkqEWQiw. Then, make sure to subscribe to our YouTube channel to be notified each time the TEDCO Talks series updates.