Columbia
Two Maryland leaders discuss SSBCI and the support it provides to early-stage startups in the state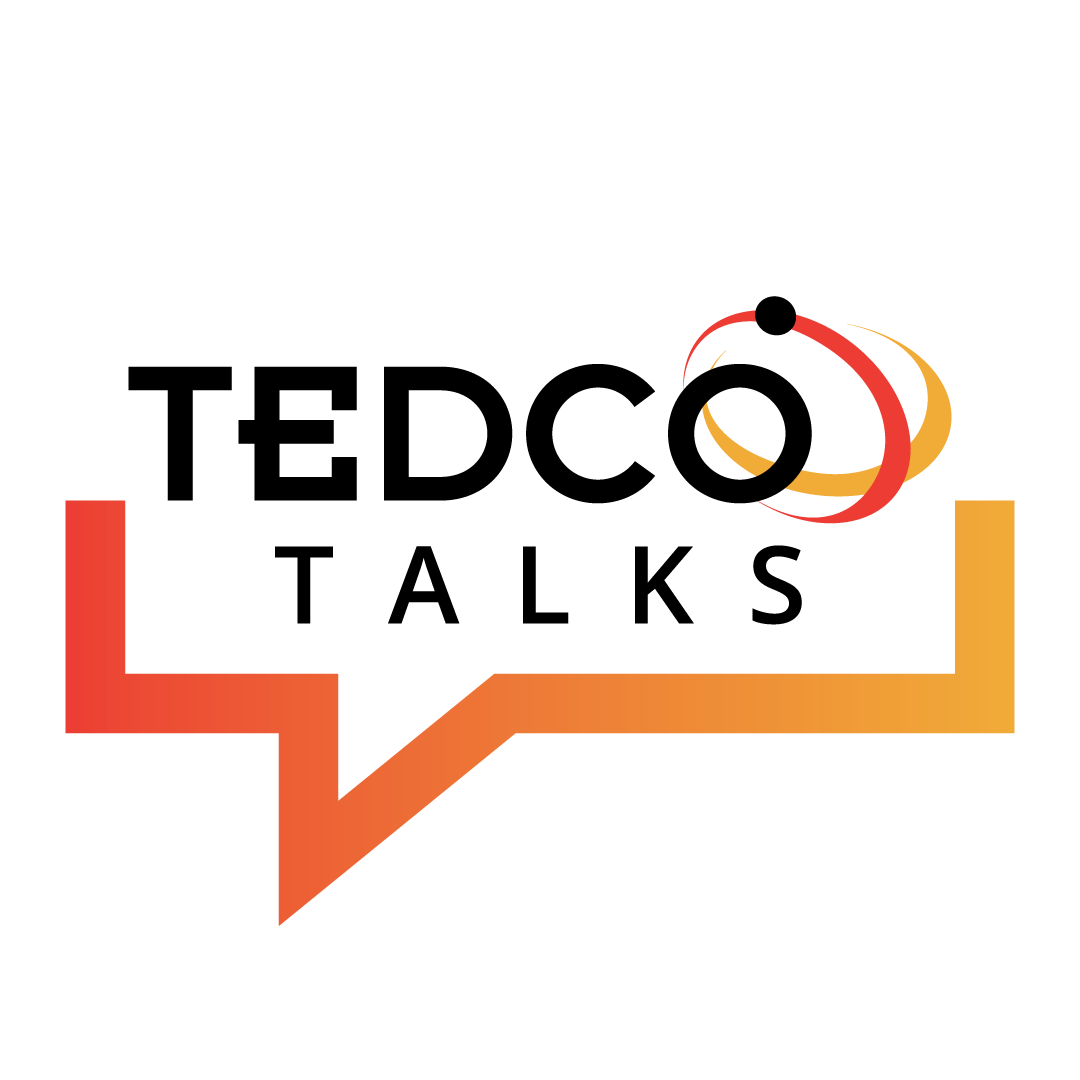 COLUMBIA, Md. (April 27, 2023) – TEDCO, Maryland's economic engine for technology companies, released a new episode of its virtual thought leadership series, TEDCO Talks. Throughout this series, TEDCO CEO, Troy LeMaile-Stovall, connects with various thought leaders in economic development from across the state of Maryland.
On this edition of TEDCO Talks, LeMaile-Stovall spends time talking with special guest, Stanley Tucker, president, CEO and co-founder of Meridian Management Group (MMG) about the inspiration for starting MMG, entrepreneurship and how MMG is impacting the Maryland ecosystem.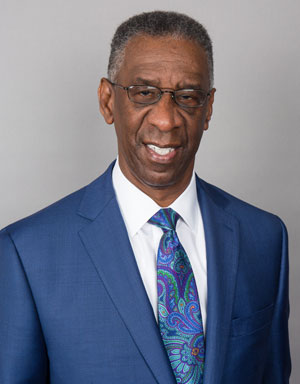 "My parents were both entrepreneurs," Tucker started. "What led me to what I'm doing is, my dad was in the construction business—he was a contractor. He was absolutely brilliant… ahead of his time. But what I noticed was he struggled, big time, to get access to capital and bonding, which is why I'm doing what I'm doing right now."
As the discussion continued, the two dove deeper into the different opportunities MMG offers to Maryland entrepreneurs, including the State Small Business Credit Initiative (SSBCI) and how TEDCO and MMG work together to transform the state's economy with this unique funding.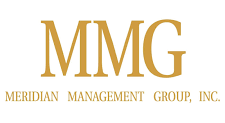 Learn more about MMG and their efforts to support the Maryland entrepreneurial community in the latest episode of TEDCO Talks. Watch the latest episode and the full TEDCO Talks series on TEDCO's YouTube Channel by visiting https://www.youtube.com/@TEDCO.