Columbia
Learn more about how Washington College is encouraging more diversity and innovation throughout the campus
COLUMBIA, Md. (March 1, 2023) –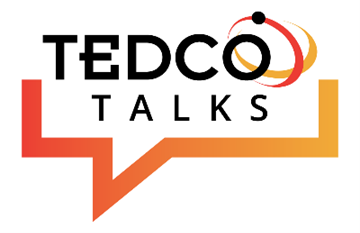 TEDCO, Maryland's economic engine for technology companies, released a new episode of its virtual thought leadership series, TEDCO Talks with special guest, Washington College President Michael Sosulski. Throughout this series, TEDCO CEO, Troy LeMaile-Stovall, connects with various thought leaders in economic development from across the state of Maryland.
On this edition of TEDCO Talks, LeMaile-Stovall spends time talking with President Sosulski about innovation, the education sector, and the college's plans to improve diversity, equity and inclusion throughout the campus.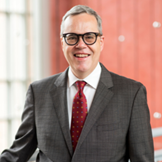 Innovation is prevalent throughout the campus, Sosulski and LeMaile-Stovall explain. Due to their location and the land the college has been gifted, students have the opportunity to explore innovative ideas to support conservation efforts, like the college's current exploration into bird safe glass. 
In addition to the campus' innovative spirit, there are continued efforts to create a more diverse, inclusive and equitable educational environment throughout Washington College. While there had been work done throughout the campus towards creating a more inclusive and diverse environment, the efforts were not coordinated. Because of this, Sosulski appointed the college's first senior equity officer. 

"I realized, let's take all that good energy, let's give it some strong leadership and really see what we can do in terms of making our learning environment as diverse as possible and making it accessible to all people and also, bringing people to campus who traditionally have not been able to enjoy this type of education in the past," Sosulski explained. "…It has to become a daily practice; it has to be our way of being." 
Learn more about Washington College, their DEI efforts, current impact on the Maryland innovation ecosystem and the preservation of Maryland wildlife in the latest episode of TEDCO Talks. Watch the latest episode and the full TEDCO Talks series on TEDCO's YouTube Channel by visiting https://www.youtube.com/@TEDCO.