Columbia


Fund aids in ongoing development of underserved start-up companies
COLUMBIA, Md. (December 3, 2018)—TEDCO, Maryland's economic engine for technology companies, announces its recent round of startups receiving funding and executive management support through the organization's Pre-Seed Builder Fund. Companies selected for a Builder Fund investment also receive executive-level support to best position them to receive follow-on investment within 12-to-18 months.
"With TEDCO's commitment to capturing the full range of opportunities from a diverse and competitive start-up ecosystem, we're continuing to see high-quality and fundable companies leverage resources and build connections across all parts of the state through the Builder Fund," said George Davis, CEO of TEDCO.
The Builder Fund program financially and operationally supports the development of start-up companies run by entrepreneurs who demonstrate a socially or economically disadvantaged background. Funding is awarded to exceptional investment opportunities in markets that are often overlooked by traditional funding organizations, by advancing the development of those opportunities and making valuable introductions that can lead to the next stage of investment.
The program supports TEDCO's overall mission of discovering, investing in, and helping to build great Maryland-based companies that grow and last.
"We're doing something never done before by leveraging the strategic pairing of highly successful executives with company founders to provide executive management support, talent acquisition, and pre-seed investment that will undoubtedly yield operational success," said Angela Singleton, co-manager of the Builder Fund. "Our recent group of companies represents TEDCO's mission of expanding the pool of diverse companies and innovative ideas that will make a lasting impact beyond our state."
Participants in the Builder Fund's 2018 cohort are: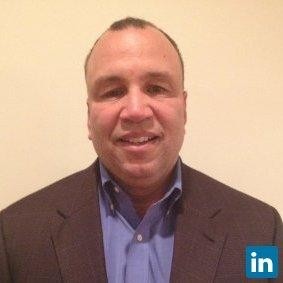 eMedical Sentry, of Rockville, is a provider of telehealth solutions for organizations serving at-risk populations. The company provides a remote patient monitoring service for 30 days post-discharge, which offers the capability of at-home monitoring to improve patient outcomes and reduce the overall cost of healthcare.
(Pictured: Steven Myers, President/Founder of eMedical Sentry)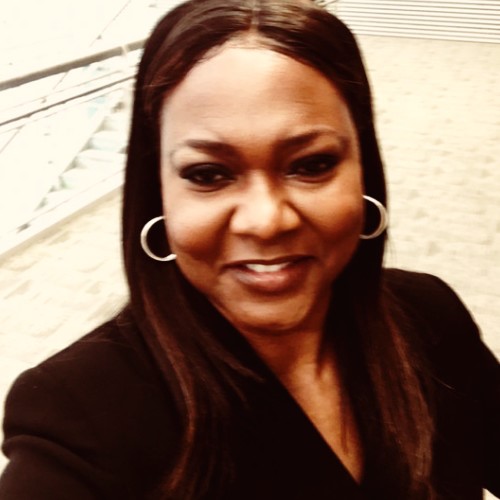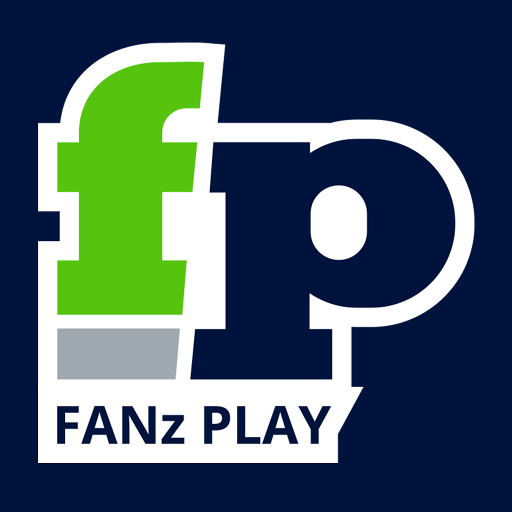 Game ChangeHer, of Ellicott City, is a sports and entertainment mobile app that generates sports trivia to fans of opposing teams during live sporting events.
(Pictured: H. Taylor Walls, Founder of Game ChangeHer)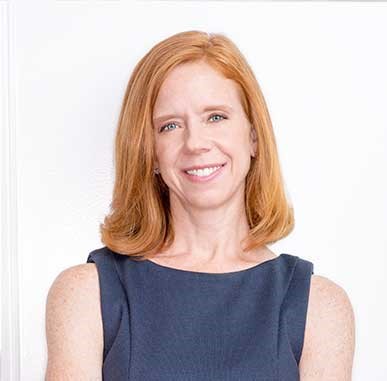 MileMarker (EduMD, LLC), of Baltimore City, is a medical training assessment tool that helps surgeons in residence and medical schools overcome the challenges stemming from documenting and assessing a resident's operative experiences. The tool was developed by clinicians from Johns Hopkins University to enhance residency training programs. (Pictured: Aimee Martin, CEO of MileMarker)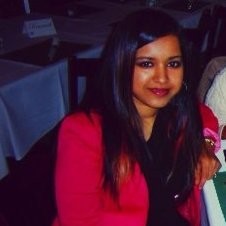 Novel Microdevices LLC, of Annapolis, is a handheld molecular diagnostic tool that provides in-clinic determination of sexually transmitted diseases. The device is able to quickly analyze a raw biological sample with lab-quality results for rapid treatment.
(Pictured: Andrea Pais, Founder/CEO of Novel Microdevices)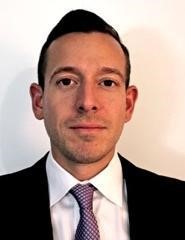 ProTrakr, of Burtonsville, is a contract management and compliance platform for contractors on public works and infrastructure-related projects. The tool allows subcontractors to record daily contract work progress, which provides data needed to generate various reports including workforce data, EEO statistics, schedule of value quantities and certified payrolls.
(Pictured: Joseph Leiva, CEO of ProTrakr)
 
"Our team of experienced executives don't just mentor or advise companies; they roll up their sleeves and actually work with teams to help them grow. It's not often a start-up founder can have an experienced COO go to sales meetings or an experienced CMO advise on marketing collateral," said McKeever (Mac) Conwell, co-manager of the Builder Fund. "The Builder Fund positions TEDCO as a market leader in the nation, by investing in startups and growing an entrepreneurial ecosystem."
Eligible Builder Fund recipients must have founders who can demonstrate a lack of access to conventional funding due to a socially or economically disadvantaged status. Companies should welcome active involvement from TEDCO's network of outsourced executives and are required to have at least one founding manager working in the company on a full-time basis.
For more information on the Builder Fund or how to apply, visit:  https://www.tedcomd.com/gateway-services/entrepreneurial-resources/builder-fund