Columbia
in Cide Kic, Inc., a Sparks-based tech company
COLUMBIA, Md. (July 6, 2021)—TEDCO, Maryland's economic engine for technology companies, announced today that its Rural Business Innovation Initiative (RBII) made a $25,000 investment in Cide Kic, Inc., a Sparks, Md.-based, technology company. 

"The RBII program is helping to guide companies to commercialization through mentorship and financial support," said Jack Schammel, assistant director, Rural and Urban Business Innovation Initiative and Upper Shore Mentor, TEDCO. "Our RBII companies are led by innovators, and this company is an excellent example of the opportunities we hope to continue supporting."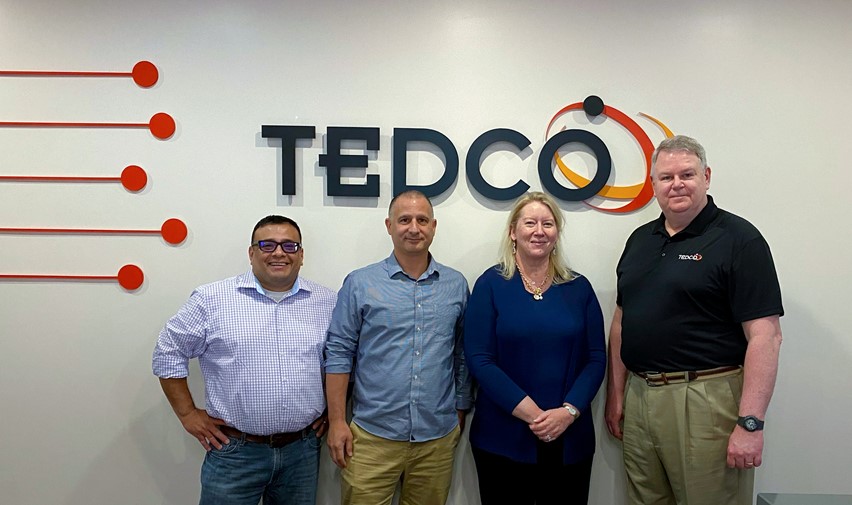 Cide Kic, founded by hospitality experts, is a digital product with an image-based user dashboard to address pain points in kitchen workflow. With Cide Kic, chefs can reduce unnecessary expenditures and staff turnover, optimize training and communication, and have complete visibility into their kitchen status. Users can access menus, recipes, workstations, daily events, checklists and chat features both onsite and remotely. 
"We are excited to partner with TEDCO to bring innovative, ground-breaking technology to professional kitchens," said James Hudock, Cide Kic Founder. "TEDCO's partnership will allow us to get to the next level and could not be more excited to be part of their esteemed portfolio.  We would like to thank TEDCO and Staff for their support, trust, and partnership.  They have been nothing but professional and insightful.  We look forward to a fruitful future together."
TEDCO's Rural Business Innovation Initiative is designed to enhance technology commercialization and provide technical and business assistance to small and early-stage companies in rural Maryland. To learn more about mentoring and funding opportunities from RBII, visit https://www.tedcomd.com/resources/rural-business-innovation-initiative.
#  #  #