Columbia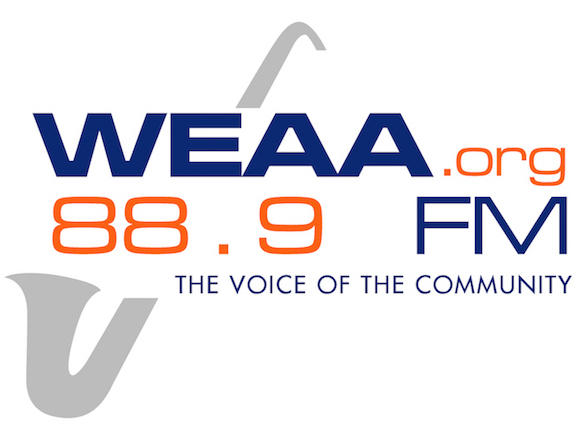 COLUMBIA, Md. (June 22, 2021) — TEDCO, Maryland's economic engine for technology companies, announced the release of a special interview featuring CEO, Troy LeMaile-Stovall, on WEAA's For the Culture, with stand in host, Anthony McCarthy. WEAA is the NPR affiliated radio station of Morgan State University (MSU). The interview featured discussions around various TEDCO funds and programs, and Troy's vision for the future of TEDCO and Maryland's innovation ecosystem. 
LeMaile-Stovall took the helm of TEDCO in September 2020, in the middle of a global pandemic. In that time, the Urban Business Innovation Initiative was formed to enhance technology commercialization and provide technical and business assistance to small and early-stage companies in urban Maryland. In March, LeMaile-Stovall selected a new Chief Investment Officer to lead the organization's investment funds which are investing in technology-based startups from pre-seed to growth stage. One of the funds includes the Pre-Seed Builder Fund, which invests in and provides executive support to Maryland-based technology companies run by entrepreneurs who demonstrate economic disadvantage.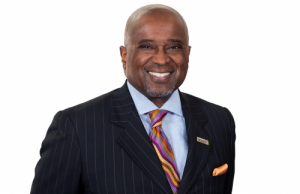 "Many rewarding opportunities have presented themselves to the TEDCO team to continue scaling this thriving ecosystem," said LeMaile-Stovall. "We will broaden our reach and see the impact we all can have on leading innovation to market in Maryland." 
LeMaile-Stovall also hosts a virtual series on TEDCO's YouTube channel called TEDCO Talks. One of these interviews also features President David Wilson of MSU. These thought-provoking conversations have provided an accessible platform for Maryland's entrepreneurs to learn more about the various resources and thought leaders supporting the community. 
To listen to the full interview with TEDCO's CEO on WEAA's For the Culture, visit https://www.tedcomd.com/insights/tedco-ceo-troy-lemaile-stovall-interviewed-weaas-culture. 
 
###