Columbia
COLUMBIA, Md. (November 8, 2021) – TEDCO, Maryland's economic engine for technology companies, announced today that its Rural and Underserved Business Recovery from Impact of COVID-19 (RUBRIC) Program has been chosen for the 2022 Maryland Economic Development Association's (MEDA) Recognition Program. The MEDA Recognition Program spotlights the projects and programs happening throughout the economic development communities in the state.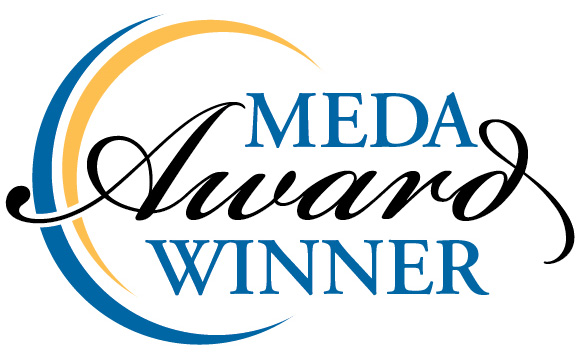 TEDCO's RUBRIC Program was created as an economic relief initiative designed to benefit socially and economically disadvantaged and rural early-stage technology-based businesses hit hardest by the COVID-19 pandemic. 
"We are honored to receive this recognition for the impact RUBRIC has had on Maryland's entrepreneurial community," said Stephen Auvil, chief program operations officer, TEDCO. "The funding was distributed to 45 companies within 12 Maryland counties, 36% of which were rural-based, while 80% of the entrepreneurs identified as socially or economically disadvantaged."
TEDCO announced the grants awarded to companies through RUBRIC in July 2021, deploying all of its funds and closing applications for the program. The funding for the program was announced in December 2020 as part of Governor Hogan's state emergency economic relief package.
"It's inspiring to see the positive impact this program has brought to Maryland, and the impressive slate of innovative companies that have benefited from its funds," said Sukari Brown, RUBRIC program manager, TEDCO. "I'm excited to see the program recognized through MEDA's awards and to have the opportunity to continue celebrating the successes it's had this year." 
To view the video recognizing the RUBRIC program for this award, visit https://youtu.be/uSsPKmMFC5Y. 
MEDA recognizes economic development focused programs and projects every year through this program. To learn more and view previous winners, visit https://www.medamd.com/awards-recognition-2021/.