Columbia

Veteran Startup Founder Joins TEDCO's Builder Fund as First Entrepreneur-in-Residence
Harry Alford to Join the Investment Team
 
COLUMBIA, Md. (February 26, 2021)—TEDCO, Maryland's economic empowerment engine for technology companies, today announced Harry Alford as its new Entrepreneur-in-Residence as part of its mission to partner with innovative entrepreneurs creating companies that match its investment strategy.
"Harry, as a four-time founder and experienced venture capitalist, will be a great addition to TEDCO's evolving Builder Fund," said Elizabeth Good Mazhari, interim managing director of the Maryland Venture Fund.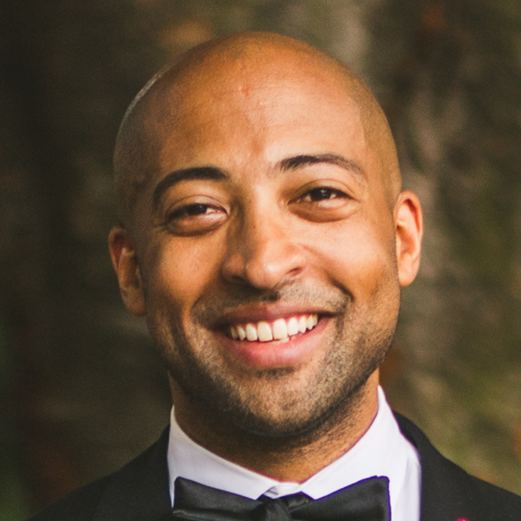 Grandson of a Tuskegee Airman, Harry is co-founder of venture development firm, Humble Ventures, where he supports diverse entrepreneurs and drives innovation forward in partnership with startups, investors, and established enterprises. Harry's previous experiences include managing an accelerator, due diligence with a venture capital firm, and exiting an e-commerce startup. 

"Harry will be leading the Builder Fund's work with its new and existing portfolio companies," stated Tim Wilson, manger of the Builder Fund. "He will be leveraging his experience as both an operator and investor to ensure Builder Fund companies reach their milestones and accrete value rapidly."

The Pre-Seed Builder Fund invests in and provides executive support to Maryland-based technology companies run by entrepreneurs who demonstrate economic disadvantage. The Builder Fund invests with the goal of helping companies reach meaningful milestones and becoming attractive investments to larger institutional investors. 
Applications are open for TEDCO's Builder Fund. Maryland technology start-ups can visit www.tedcomd.com/funding/builder-fund for more information about how to apply.