Columbia
Maryland technology start-up developed first modular, liquid-cooled, robotic micro data center
COLUMBIA, Md. (October 24, 2022)—TEDCO, Maryland's economic engine for technology companies, announced today its Seed Funds invested in Flexnode, Inc., a Maryland-based technology start-up. TEDCO's Seed Funds invest in early-stage, technology and life sciences companies and includes gap financing.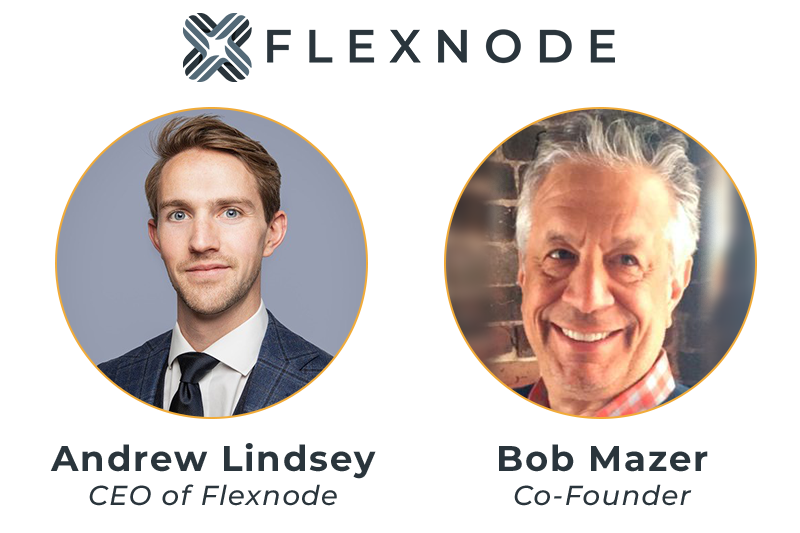 "Flexnode enables organizations to efficiently distribute their digital infrastructure, while delivering critical data closer to the edge with a fraction of the physical and environmental footprint," said Andrew Lindsey, CEO, Flexnode. "TEDCO has become an integral part in supporting the growth of our company and we're excited to see what the future holds."
The most recent round of seed funding came from its Gap Investment Fund.
Flexnode, Inc., based in Bethesda, Md., a digital infrastructure company developing the first fully modular, liquid-cooled micro data center (MDC) system to support the next generation of data centers for consumer, enterprise, government and academic markets. Flexnode supports the full data center lifecycle across site design, build and project finance. It also supports operations and maintenance with a turnkey Data-Center-as-a-service (DCaaS) business model, using its modular prefabricated MDC system as deployable data center building blocks. 
"Flexnode provides a unique modular system that could change the way full data centers function," said Jack Miner, TEDCO's chief investment officer. "We  are excited to work with the team  as they continue to grow their company."
For entrepreneurs applying for their first investment from Seed, all companies must have started operations within five years from the date of the application and investment. Click here for Seed Fund FAQs.
TEDCO provides funding, resources and connections that early-stage technology and life sciences companies need to thrive in Maryland. For entrepreneurs interested in applying for TEDCO funding opportunities, visit https://www.tedcomd.com/funding.