Columbia
Maryland technology start-up offers an advanced facility analytics platform
COLUMBIA, Md. (November 2, 2022)—TEDCO, Maryland's economic engine for technology companies, announced today its Venture Funds invested $750,000 in Datakwip, an advanced analytics technology company based in Maryland. TEDCO's evergreen Venture Funds are dedicated to funding and growing the next generation of outstanding early-stage businesses in Maryland.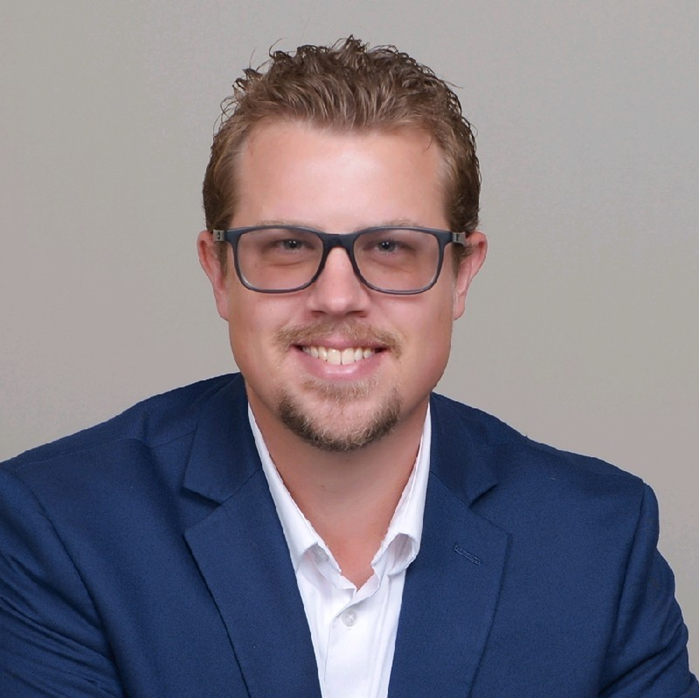 "Datakwip sees progress and success as one and the same, and we appreciate that TEDCO has a similar mindset, investing in startups and their growth," said Cory Perdue, CEO of Datakwip. "Our efforts to work with utilities, contractors, and other organizations to fill in their data gaps will result in valuable energy consumption, cost and improvement insights. Thank you to TEDCO for investing in Datakwip and our vision."
Datakwip, based in Frederick, Md., provides an enterprise, cloud-based facility analytics platform to Utilities, Energy Savings Performance Contractors, Operations & Maintenance Contractors, as well as organizations and institutions that have a vested interest in optimizing the operation and efficiency of their facilities. Datakwip works with building owners, property managers, asset managers, building engineers, and heads of sustainability to breakdown the complexities of day-to-day building operations, maximize efficiency, and reduce energy impact.

"Datakwip's innovative platform can help shape the future of sustainability," said Katherine Hill Ritchie, senior director of Venture Funds, TEDCO. "We are excited to help DataKwip grow and develop into a major player in the energy sector, and TEDCO's continued investment shows our commitment to Datakwip's work and leadership team."
In recent years, Datakwip also received funding from TEDCO's Seed Technology Commercialization Fund and Pre-Seed Rural Business Innovation Initiative Fund. 
TEDCO provides funding, resources and connections that early-stage technology and life sciences companies need to thrive in Maryland. For entrepreneurs interested in applying for TEDCO funding opportunities, visit https://www.tedcomd.com/funding.