Columbia
Chief Development and Marketing Officer of TEDCO recognized by The Daily Record as one of the Top 100 Women in Maryland
COLUMBIA, Md. (March 29, 2023) –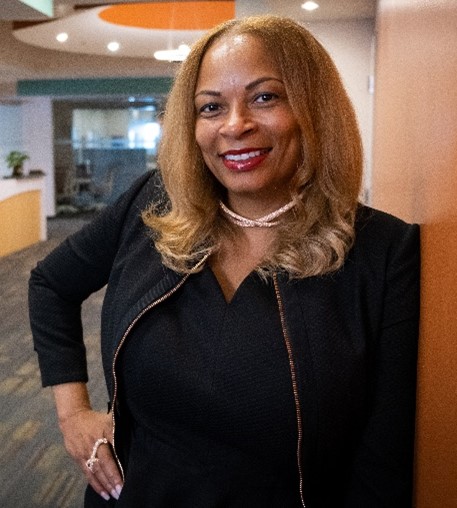 The Daily Record selected Tammi Thomas, TEDCO's Chief Development and Marketing Officer, to receive one of the 2023 Maryland's Top 100 Women awards. 
The Daily Record's Top 100 Women awards began in 1996 to recognize the outstanding achievements women demonstrated through professional accomplishments, community leadership and mentoring. There have been over 1,500 women presented with this honor over the years.
"At TEDCO, we have five core values that guide our business—collaboration, integrity, stewardship, respect and accountability," said Troy LeMaile-Stovall, TEDCO CEO. "Tammi Thomas exemplifies all of these core values and more. This recognition is well-deserved, and TEDCO is proud to work with someone as talented as Tammi."
"Through Tammi's thoughtful and strategic leadership, the Development and Marketing team at TEDCO continues to support the growth and diversification of Maryland's innovation ecosystem," explains Cassy Haber, TEDCO's associate director, Marketing and Communications. "It's no surprise that The Daily Record is recognizing Tammi as the diligent, creative and inspiring woman she is."
This year's honorees were selected by a panel of business and legal professionals, previous Maryland's Top 100 Women honorees from throughout Maryland and a representative of The Daily Record.
"The 2023 Maryland's Top 100 Women are leading companies, creating change, breaking barriers and charting new territory. They are leaders who make a difference in their communities and also mentor and inspire future leaders toward success," said Suzanne Fischer-Huettner, managing director of The Daily Record/BridgeTower Media. "This year's Circle of Excellence honorees are inspirational. They have been active, successful leaders in their professions and in their communities for many years and are also devoted to mentoring future generations. We at The Daily Record are honored to recognize these outstanding women." 
The winners will be honored at the Lyric Baltimore on May 8 at 6:00 pm. Find out more at https://thedailyrecord.com/top-100-women/. 
 
About The Daily Record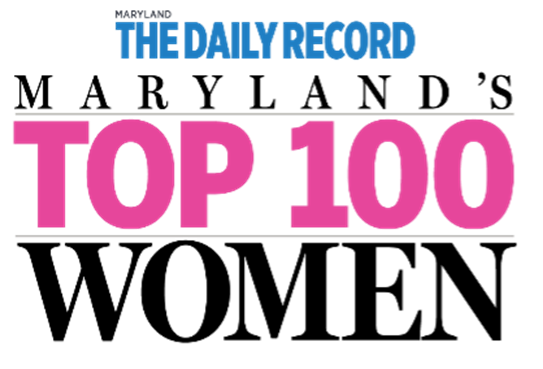 The Daily Record is a digital first, daily news media company focused on law, government and business at TheDailyRecord.com. The Daily Record publishes a print edition on weekdays in addition to more than 25 special products a year in a variety of industries. The Daily Record hosts 11 annual events to recognize excellence and provide leadership opportunities. These events include Maryland's Top 100 Women, Most Admired CEOs, Influential Marylanders, Health Care Heroes, Icon Honors and more. The Daily Record also facilitates webinars bringing local experts from the business community together to discuss current topics and trends. Its Digital Marketing Solutions helps customers with social media, search engine marketing and optimization, retargeting and email marketing among other services. The Daily Record, with 135 years of editorial excellence, is part of BridgeTower Media, the leading provider of B2B information, research, events and marketing solutions across more than 25 U.S. markets and industries.