Columbia
Omnibus Spending Bill includes $418,000 for Open Institute for Black Women Entrepreneurs 
COLUMBIA, Md. (January 11, 2023) –TEDCO, Maryland's economic engine for technology companies, announced today that its Open Institute for Black Women Entrepreneur Excellence program was selected by the U.S. Senate Appropriations Committee for Fiscal Year 2023 Congressionally Directed Spending funding at a level of $418,000 – a direct federal funding request sponsored by U.S. Senators Ben Cardin and Chris Van Hollen (D-Md.). The funding for TEDCO's 10-month leadership development program was included in the FY23 Omnibus Spending bill recently passed by Congress and signed into law by President Biden.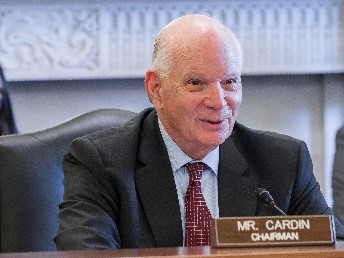 "As Chairman of the Small Business and Entrepreneurship Committee, I have long been committed to leveling the playing field for our underserved entrepreneurs. Small business is a path of self-determination for many, especially Black women entrepreneurs," said Senator Cardin. "TEDCO has demonstrated its ability to reach these small business owners and help their businesses grow and thrive. I'm proud we have secured $418,000 in direct federal investment for this project, which will foster the entrepreneurial spirit within Maryland's HBCU community."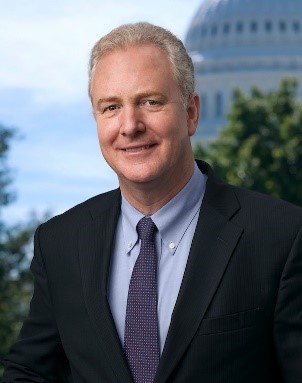 "To strengthen Maryland's small businesses, we need to remove barriers to ensure that every entrepreneur has access to the resources and support to succeed. That's why I fought to deliver this $418,000 direct federal investment in TEDCO's Open Institute for Black Women Entrepreneurs – to expand opportunity, boost startups, and leverage Maryland's diverse talent to foster more leadership opportunities. I look forward to continuing to work with TEDCO to advance our shared commitment to equity in action," said Senator Van Hollen, a member of the Senate Appropriations Committee.
TEDCO's Open Institute for Black Women Entrepreneur Excellence was created to address barriers to success. While they lead the way in business formation, only 3% of Black women business owners are running mature businesses. Research cites three key reasons—the types of businesses, limited access to capital, and the uneven distribution of access to key resources needed for entrepreneurship success—as barriers to entry and catching-up of disadvantaged groups. The new program builds on a promising statistic for Maryland's inclusive economy: at 52%, Maryland has the highest rate per capita of women-business ownership in the United States.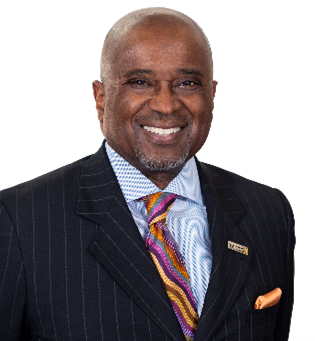 "We are deeply appreciative of the efforts of Senators Van Hollen and Cardin, the Maryland congressional delegation members, and Congress for supporting and funding the Open Institute for Black Women Entrepreneur Excellence in this year's FY23 Omnibus Spending package," said Troy LeMaile-Stovall. "This funding supports local entrepreneurs in building critical skills, expanding their networks, and successfully growing their businesses—and the Maryland economy."
The first year of the Open Institute for Black Women Entrepreneur Excellence is underway, starting as a pilot program in collaboration with Howard County Government, with plans to expand across the state. The program leverages the unique expertise of Maryland's four HBCUs including Bowie State University, Coppin State University, Morgan State University, and the University of Maryland Eastern Shore. These Maryland HBCUs work with the cohort to determine their needs at the intersection of research, tech transfer and education. Another major component of the program is helping cohort members collaborate as a community and build their local and statewide networks.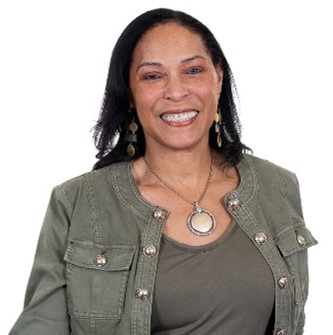 "We know that women-owned start-ups, particularly those led by Black women, face an array of challenges, including the all-important access to capital," said Linda Singh, executive director for TEDCO's Women Entrepreneur Leadership Programs. "Our Open Institute for Black Women Entrepreneur Excellence will give local entrepreneurs the opportunity to collaborate, grow their networks, and navigate the local innovation ecosystem together. It's a winning combination for the leaders, their companies and the state of Maryland."