Columbia
Woman-owned Maryland small business seeking to revolutionize point-of-care diagnostics
COLUMBIA, Md. (May 1, 2023) – TEDCO, Maryland's economic engine for technology companies, announced a $200,000 investment of State Small Business Credit Initiative (SSBCI) funding into Novel Microdevices, a company that seeks to provide lab-level accuracy results for diagnostic testing, allowing for faster and more informed patient care.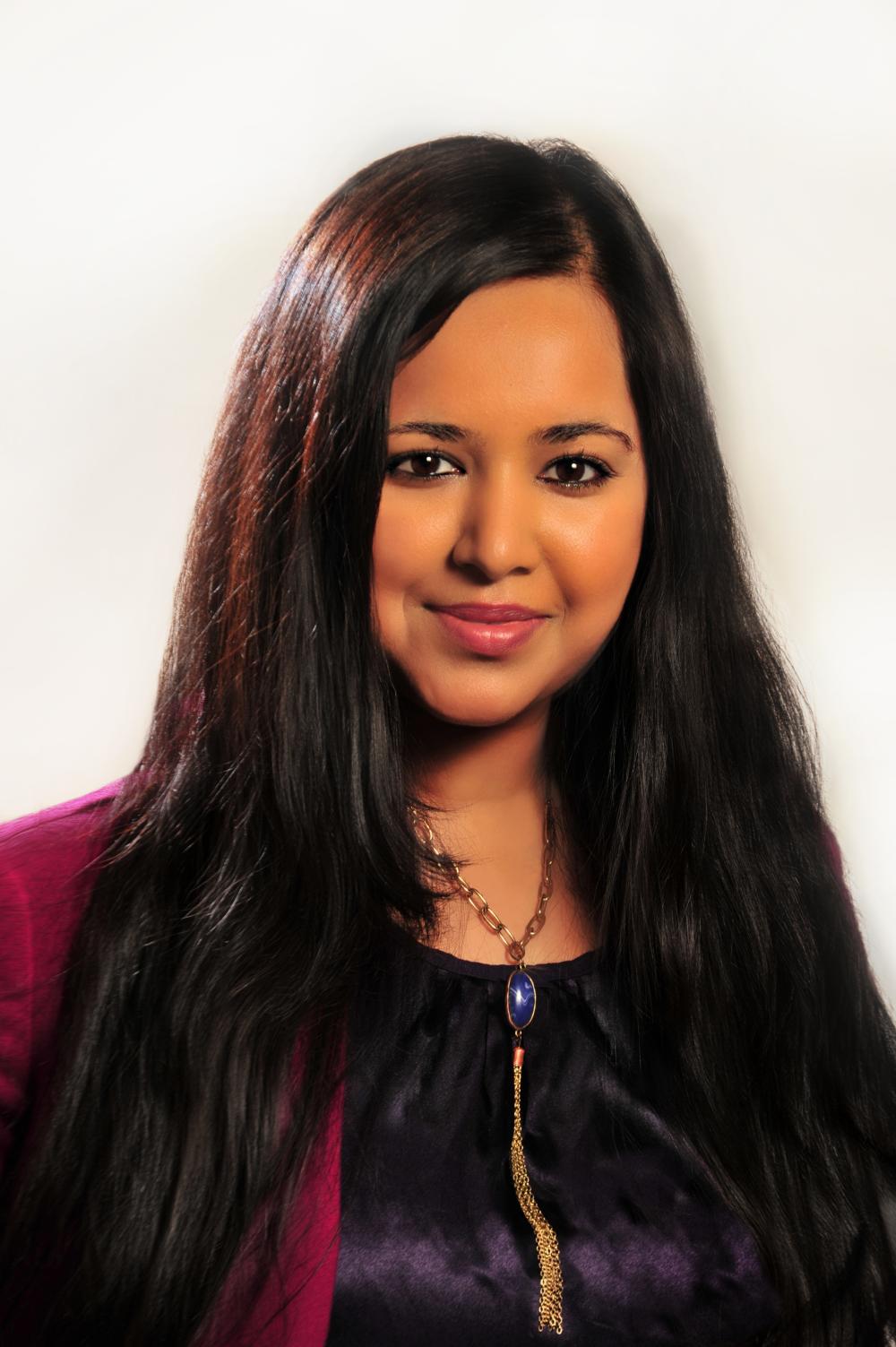 "In medicine, timely test results are essential," Andrea Pais, Novel Microdevices' CEO and co-founder. "That's why we're focusing on eliminating as much of the wait as possible, and our Novel Dx system does just that." 
Novel Microdevices, based in Baltimore, Md., is a woman-owned medical device company, working to revolutionize clinical diagnostics. Through this effort, the company has developed the Novel Dx device, a cost-effective, portable, rapid, and easy-to-use testing solution. The company is challenging the point-of-care antigen and molecular testing market by providing lab-level PCR test results in under 15 minutes, at the same price point as the rapid antigen test.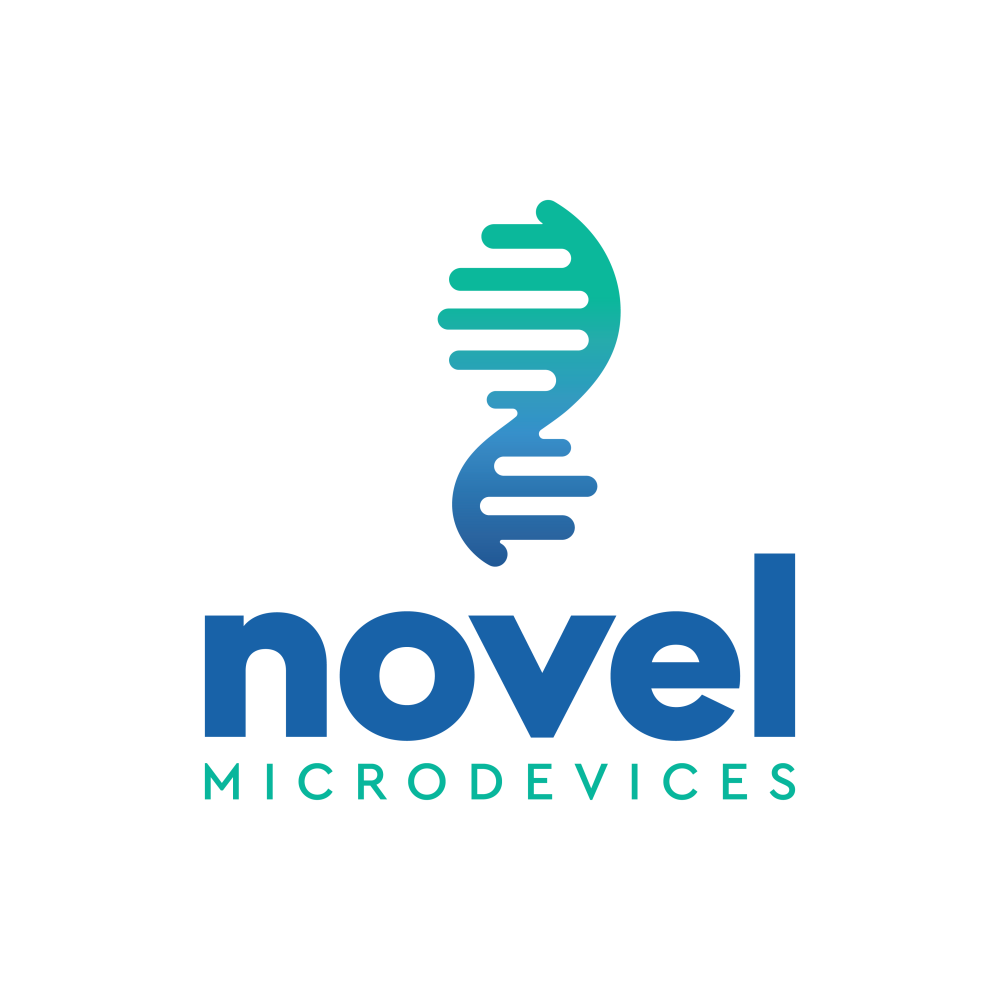 The Novel Dx platform is a self-contained, point-of-care device with a disposable cartridge that can extract and purify nucleic acids from multiple sample types (urine, blood, saliva and swabs) and pathogens (bacteria, fungi, viruses, and protozoa). Upon insertion of the cartridge into the Novel Microdevices instrument, the sample undergoes the entire automated process of lysis, sample extraction, purification, concentration and DNA amplification through proprietary ultra-fast PCR thermocycling and real-time fluorescence detection. By using the Novel Dx device, physicians can test for pathogens and receive lab-equivalent results in under 15 minutes, allowing patients to receive same-day treatment. Test cartridges currently in development are for multiplex assays for respiratory diseases and sexually transmitted diseases, and in the longer term, the test menu may be expanded to multiple sample types and pathogens to cover a broad range of infectious disease assays that could all run on the Novel Dx platform.
"TEDCO values the innovative entrepreneurs that are working to make the world a better place, entrepreneurs like Andrea," said Jean-Luc Park, senior director of TEDCO's Social Impact Funds. "Through the Novel Dx, patients can rest at ease with faster test results, which could lead to faster diagnoses and towards a faster recovery. I'm excited to see where Novel Microdevices' journey takes them next."
The SSBCI funding invested in Novel Microdevices is provided through the Social Impact Funds, a fund that seeks to support traditionally underrepresented entrepreneurs and small businesses. For more information about the Social Impact Funds, visit https://www.tedcomd.com/funding/social-impact-funds.