Columbia
Maryland-based, woman-owned biotech company providing hospitals with an autotransfusion device to address the global blood shortage
COLUMBIA, Md. (October 23, 2023) – TEDCO, Maryland's economic engine for technology companies, announced a recent Inclusion Fund investment of $100,000 into Sisu Global Health, a company that is providing hospitals with an autotransfusion device to replace or augment donor blood in emergency situations.

Sisu Global Health, based in Baltimore, Md., has created an autotransfusion device, Hemafuse; the device provides surgical patients access to fresh, whole blood by capturing it from internal bleeding and giving it back to them immediately in the same surgery. The patented Hemafuse System can operate anywhere there is a surgeon (regardless of infrastructure), making it well suited for military and emerging markets, with applications in the U.S., Sisu Global is bringing Hemafuse to the global market after clinical success in Ghana, Kenya, Tanzania and Ukraine.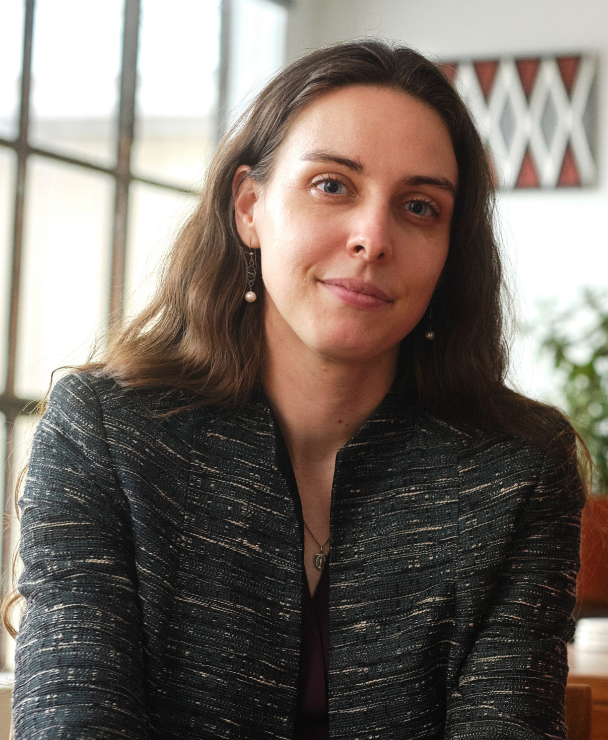 The company has received previous TEDCO funding, including through the Rural and Underserved Business Recovery from Impact of COVID-19 (RUBRIC) program.
"Our Hemafuse device can be used in numerous situations where access to donor blood is lacking," said Gillian Henker, president and co-founder of Sisu Global Health. "Surgeons can use it in the operating room. Military doctors can use it on the battlefield in areas with limited infrastructure, including for the current situation in Ukraine. Even veterinarians can use it when animal donor blood isn't available. Further, you don't have to worry about having an exact match because you're recycling your own blood."
In addition to the Hemafuse device, Sisu is also developing the (r)Evolve, a cost-effective, manual centrifugation device that can centrifuge whole blood and separate it into plasma and serum in any setting, with or without electricity.
"Sisu has developed innovative solutions to address global issues," said Jean-Luc Park, senior director of TEDCO's Social Impact Funds. "We're looking forward to seeing the company's journey, especially as they prepare to bring their Hemafuse device to the global market."
The Inclusion Fund program is part of TEDCO's Social Impact Funds, which were established to support economically underserved founders and communities. TEDCO has numerous funding opportunities for Maryland entrepreneurs and small businesses. Through the Social Impact Funds, TEDCO invests in and provides hands-on educational support, mentorship and collaboration efforts, and networking opportunities to support economically underserved founders and communities.
For more information about TEDCO's funding opportunities, click here.