Columbia
Maryland-based cybersecurity company working to provide innovative solutions allowing businesses options for cyber protection
COLUMBIA, Md. (May 25, 2023) – TEDCO, Maryland's economic engine for technology companies, announced a recent Seed Funds investment of $300,000 into Hopr Corporation (Hopr), a company offering cybersecurity products for businesses. Hopr previously received a $200,000 investment from the Seed Funds last year as well. TEDCO's Seed Funds invest in early-stage, technology and life sciences companies and provides access to gap financing.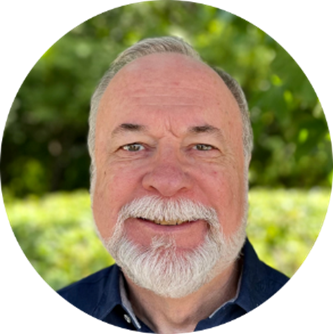 "We are committed to supporting and protecting business' most valuable assets," said Tom McNamara, Hopr Corporation's founder and CEO. "Through this mission, we are proud to provide businesses with the choice between two products, allowing them to customize their cybersecurity protection. Thanks to TEDCO, we are able to continue our mission and look for new ways to support and protect businesses."
The most recent round of seed funding came from its Cybersecurity Investment Fund. 
Hopr, based in Columbia, Md., is a cybersecurity company looking to support businesses by protecting digital operations and data through the use of two software as a service (SaaS) products, the eXtremely Tamper Resistant APIs (XTRA) and the Kerberos for the Cloud (K4C). Designed with the future in mind, these products can offer lower adoption and total ownership costs, faster time-to-value, and more. 

"In today's day and age, cybersecurity is important for all businesses," said Teddy Gresser, TEDCO investment analyst. "Hopr is offering businesses throughout Maryland, and beyond, another solution to keep their information safe."
Anyone looking to apply for their first investment from TEDCO Seed Funds must have started operations within seven years from the date of the application and investment. Click here for Seed Fund FAQs.
TEDCO provides funding, resources and connections that early-stage technology and life sciences companies need to thrive in Maryland. For entrepreneurs interested in applying for TEDCO funding opportunities, visit https://www.tedcomd.com/funding.