Columbia
Platform designed to help children gain experience and knowledge in STEM career opportunities
COLUMBIA, Md. (February 23, 2023) – TEDCO, Maryland's economic engine for technology companies, announced a recent $200,000 State Small Business Credit Initiative (SSBCI) investment into Elite Gaming Live (EGL), an organization focused on educating students about careers in video game design and other technological areas.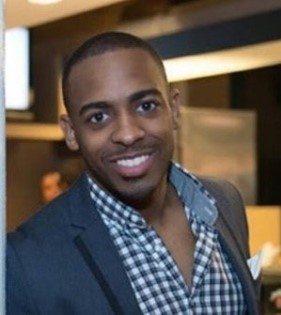 "Through EGL, we hope to support and encourage students in grades 3 – 12 to hone their skills doing something they love—playing video games," said Kerwin Rent, CEO and founder of Elite Gaming Live. "By doing so, children are not only having fun, but they're improving themselves, creating a skill set that can set them up for a successful future of video game design, coding, or other STEM-focused fields."
EGL, an organization based in Columbia, Md., is a STEM platform seeking to recognize and reward students who are passionate about video games. Through this program, students are informed about the different career opportunities in video game design as well as other related skills such as coding, computer programming and web development. Using video games, the program provides students with social, developmental and academic benefits that can impact their lives, helping them to learn and grow.

"Technology is so ingrained into our society, so it makes sense to provide the next generation with different ways to interact and learn through the use of this platform," said Jean-Luc Park, TEDCO's senior director of Social Impact Funds. "TEDCO is excited to be a part of EGL's growth—not only are they affecting children's learning experiences today, but they're making an impact on the workforce of tomorrow."
SSBCI funding is divided into four programs dedicated to helping support the various technology-based businesses and entrepreneurs throughout Maryland. For more information about available funding opportunities with TEDCO, go here: https://www.tedcomd.com/funding.