Columbia
Maryland startup works to support today's youth, providing tools and resources to help them understand and navigate their mental and emotional wellbeing 
COLUMBIA, Md. (February 27, 2023) –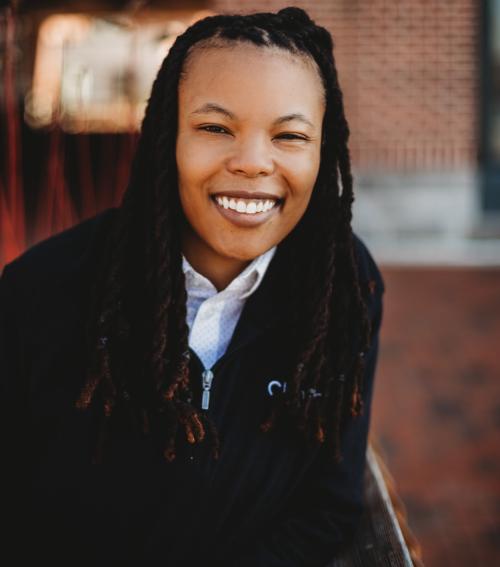 TEDCO, Maryland's economic engine for technology companies, announced its Pre-Seed Builder Fund invested an additional $150,000 in Infinite Focus Schools, Inc (dba Clymb), a woman- and minority-led start-up that supports youth and their mental and emotional health needs. TEDCO's Builder Fund invests in and provides executive support to Maryland-based technology companies run by entrepreneurs who demonstrate economic disadvantage.
 "As an educator, I saw firsthand the debilitating amounts of stress students today deal with," explains Ashley Williams, CEO and founder of Clymb. "This stress would lead to emotional, mental and behavioral challenges, impacting every aspect of their lives—from academics to personal relationships to mental, emotional and physical health. I knew something had to be done, so I created Clymb in an effort to support today's youth, providing them with the tools and resources needed to create an impactful and fulfilling life for themselves. As with any journey, it is good to have support, and TEDCO is providing not only financial support, but advice that is much needed at this early stage."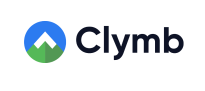 Clymb, based in Baltimore, Md., is a business dedicated to supporting young people through a mindfulness and emotional health software. Geared toward meeting today's youth through their interests in technology, Clymb's software works to empower users with critical coping skills that remain easily accessible through their phones. Created by educators and experts in emotional and mental health, the software allows children to learn more about their emotional, biological and cognitive functions—while also providing coping mechanisms that allow users to not only work through their stress but help them to better understand themselves. 
"TEDCO's Builder Fund is designed to support talented start-ups and founders who are at an economic disadvantage," explains TEDCO CEO Troy LeMaile-Stovall. "TEDCO is pleased to allocate funding to Clymb and support its efforts to meet young people where they are with essential mental health tools. This investment contributes to a more equitable future for Maryland entrepreneurs and our youth who are struggling."
"By taking advantage of the societal impact and interest in technology, Clymb has created an easily accessible way for youth to learn more about their own emotional, behavioral and mental wellbeing," said TEDCO's Jean-Luc Park, senior director of Social Impact Funds. "We look forward to supporting Clymb's mission to spread health and happiness through emotional wellness."
Funded companies are provided with resources like hands-on executive support, peer-to-peer mentoring and collaboration, and networking opportunities. For information about TEDCO's Builder Fund, visit https://www.tedcomd.com/funding/builder-fund.