Columbia
Maryland-based technology company working to create solutions that embrace individual needs
COLUMBIA, Md. (November 16, 2023) –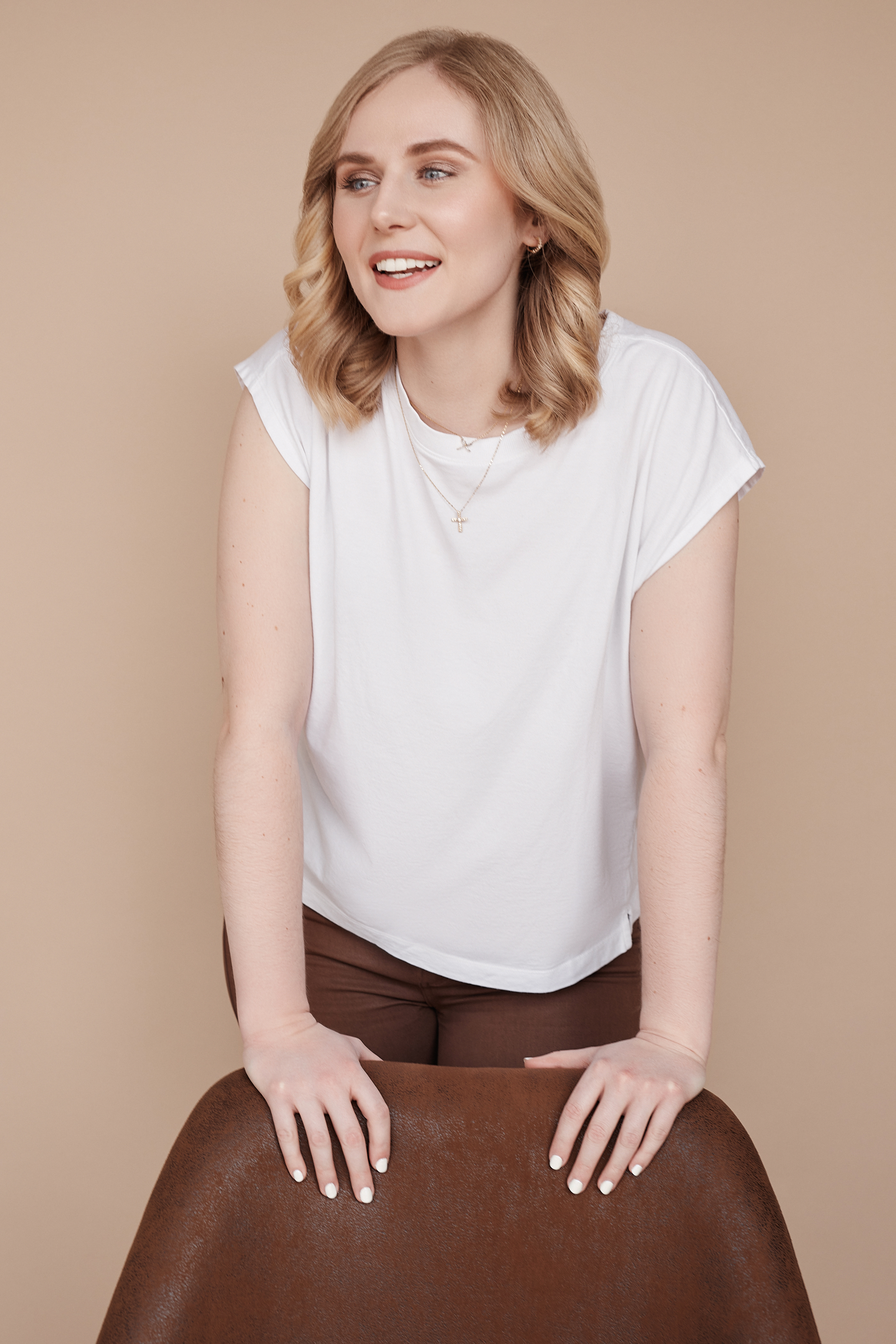 TEDCO, Maryland's economic engine for technology companies, announced a $200,000 Social Impact Funds investment into ReBokeh, an assistive technology company that builds modern tools for those with moderate low vision.
"Growing up with low vision, I experienced first-hand the ways in which assistive technology failed to meet the needs of people like me," said Rebecca Rosenberg, ReBokeh's founder and CEO. "Pre-existing solutions were outdated, prohibitively expensive, and designed to replace even the good, working vision I did have. ReBokeh is changing that. Thanks to TEDCO's support, ReBokeh will continue to develop and offer tools that empower millions of low-vision people to live better with independence."

ReBokeh, based in Towson, Md., is a technology-based company developing modern, customizable assistive technology for individuals with vision impairment. Through this work, ReBokeh looks to minimize the impact of vision impairments on an individual's everyday life by allowing for the individual to have more independence.
"The world isn't always created with accessibility in mind, that's one reason why Rebecca's innovative thinking is important," said Jean-Luc Park, senior director of TEDCO's Social Impact Funds. "We are pleased to invest in this innovative thinking, supporting the next generation of entrepreneurial spirits looking to solve everyday issues."
TEDCO's Social Impact Funds were purposefully designed to engage and invest in underserved founders and communities. Through this funding opportunity, TEDCO works to optimize the path to follow on funding. For more information about the Funds, visit https://www.tedcomd.com/funding/social-impact-funds.