Columbia
Maryland company focused on innovating solutions for complex brain surgeries
COLUMBIA, Md. (June 26, 2023) –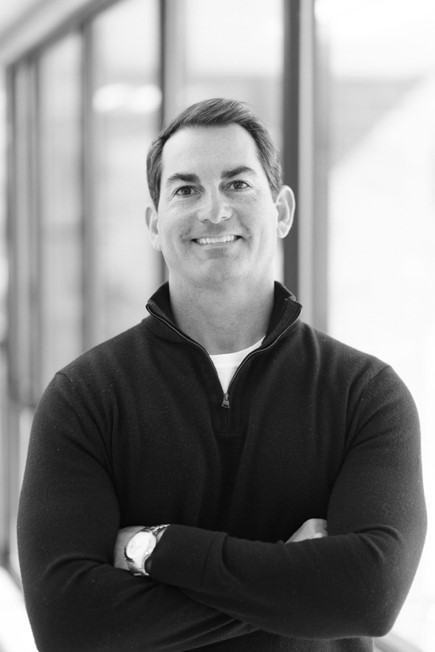 TEDCO, Maryland's economic engine for technology companies, announced a $500,000 State Small Business Credit Initiative (SSBCI) investment into Longeviti Neuro Solutions, LLC (Longeviti). This SSBCI investment came out of TEDCO's Venture Funds.
"We saw an opportunity to improve the lives of patients undergoing complex surgeries, and we're glad we took it," said Jesse Christopher, Longeviti co-founder and CEO. "Thanks to TEDCO's investment, we can continue innovating, working towards solutions and helping patients."
Longeviti, based in Hunt Valley, Md., is focused on providing innovative solutions for complex brain surgeries, with the intention of allowing patients to return to anatomical normalcy while providing innovative functional neurotechnology. The customizable platform helps to enable both the functional requirements of the implant and the reconstructive requirements to be met. 
"Longeviti's research and innovations can support patients worldwide," said Katherine Hill Ritchie, senior director, Venture Funds, TEDCO. "And with the support of TEDCO's investment, Longeviti can continue improving and developing solutions for these complex surgeries."

In 2015, Longeviti also received a $100,000 grant from the Maryland Innovation Initiative's (MII) Technology Assessment Phase, and was a spinout of Johns Hopkins University. 
TEDCO's SSBCI funds are divided into four programs—the Venture Equity Fund, the Social Impact Equity Fund, the Seed Equity Fund program, and the Venture Capital Limited Partnership Equity program. For more information about our funding opportunities, visit https://www.tedcomd.com/funding. 
TEDCO's evergreen Venture Funds are dedicated to supporting and growing the next generation of early-stage businesses in Maryland and provide investments anywhere from $500,000 to $1.5 million. For more information on the application process, visit our page here https://www.tedcomd.com/funding/venture-funds.