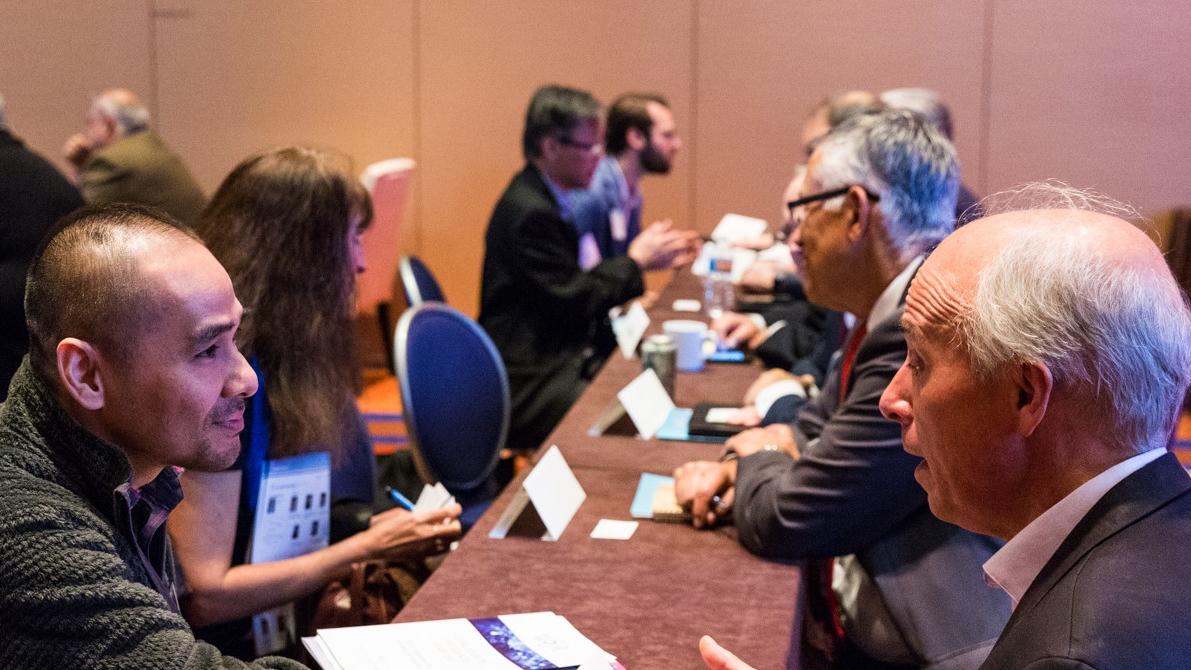 Growing great companies takes more than money and Maryland's entrepreneurs repeatedly express the need for assistance in certain very specific areas. To help meet that need TEDCO has partnered with a series of consultants that have current, relevant experience in one or more of these specific areas. This curated set of Network Advisors brings its broad and diversified depth of experience to bear on the unique needs of Maryland's start-up companies – the entire effort is dedicated to helping the State's technology-based entrepreneurs reach their full potential.
How to Request an Advisor
To request a Network Advisor please complete a request form.
Companies requesting assistance from TEDCO's Network Advisors must have an established company that is beyond the idea stage.
To help you assess the stage of your company, please answer the questions provided below:
Companies can also apply to present at a Prelude Pitch event by sending an "investor ready" executive summary.
Learn More About Prelude Pitch
To be notified of other upcoming events where we connect entrepreneurs and advisers, please sign up for our e-newsletter.