Columbia
Treevo's social media application connects users across platforms
COLUMBIA, Md. (September 13, 2022)—TEDCO, Maryland's economic engine for technology companies, announced today its Builder Fund invested $100,000 in Treevo, a DEI technology start-up based in Maryland. TEDCO's Builder Fund invests in and provides executive support to Maryland-based technology companies run by entrepreneurs who demonstrate economic disadvantage.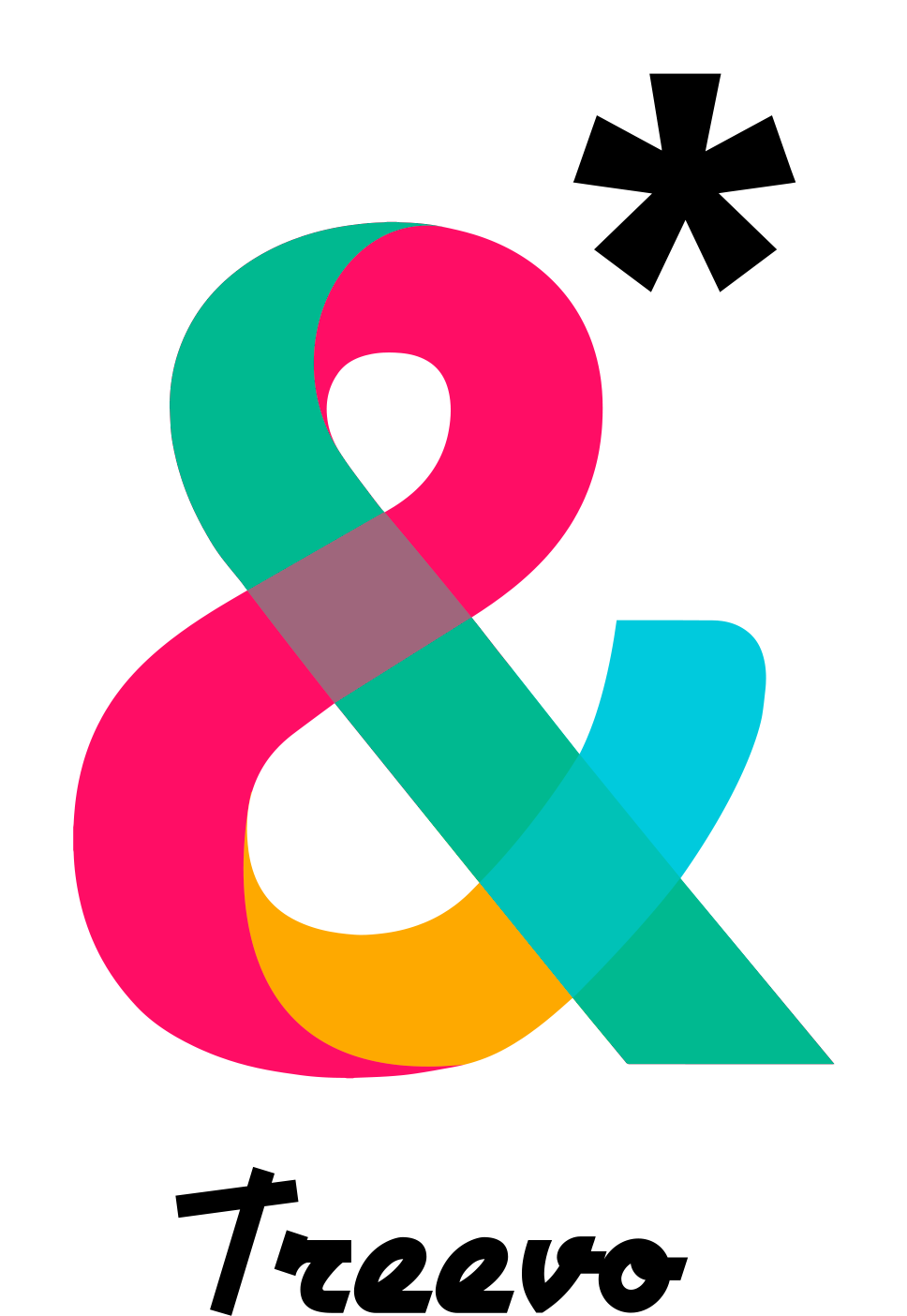 "On behalf of Treevo, we'd like to thank TEDCO for believing in our product and its potential," said Tywande Barnes, founder and CEO of Treevo. "The Builder Fund offers the right infusion of funds at the right time for our growing company, allowing us to further hone our app design and elevate the user experience." 
Treevo, based in Upper Marlboro, Md., developed a free social media application designed to unify followers and followings across platforms. With its integrated features and tools, Treevo has the ability to create a new sub industry under the social networking umbrella. 
"TEDCO is proud to support innovative technology products like Treevo's new app, aimed at giving social media users more options and agency," said Jean-Luc Park, senior director of Social Impact Funds at TEDCO. "TEDCO's Builder Fund was created to help innovators like those at Treevo, entrepreneurs who have an abundance of talent and ideas but may lack connections or access to capital. Under-represented businesses working in innovative tech spaces should reach out to TEDCO for support and possibly funding." 
"Think of Treevo as the social media version of Amazon/Walmart," said Michael Ogunyemi, the Chief Marketing Officer of Treevo. "Both of these companies created a user centered marketplace where they not only sell their own products and services, but offer products from other vendors as well. We're building our users a platform they curate themselves, while fostering their ability to leverage their existing social equity."
For entrepreneurs applying for their first investment from TEDCO's Builder Fund, their company must be based in Maryland and led by an economically disadvantaged founder(s). For information on how to access TEDCO's Builder Fund investment application, visit https://www.tedcomd.com/funding/builder-fund.