Columbia
Woman-led Maryland start-up offers SaaS solution for HR professionals
COLUMBIA, Md. (December 20, 2022)—TEDCO, Maryland's economic engine for technology companies, announced today its Builder Fund invested $200K in VirgilHR, a Maryland-based technology start-up. TEDCO's Builder Fund invests in and provides executive support to Maryland-based technology companies run by entrepreneurs who demonstrate economic disadvantage.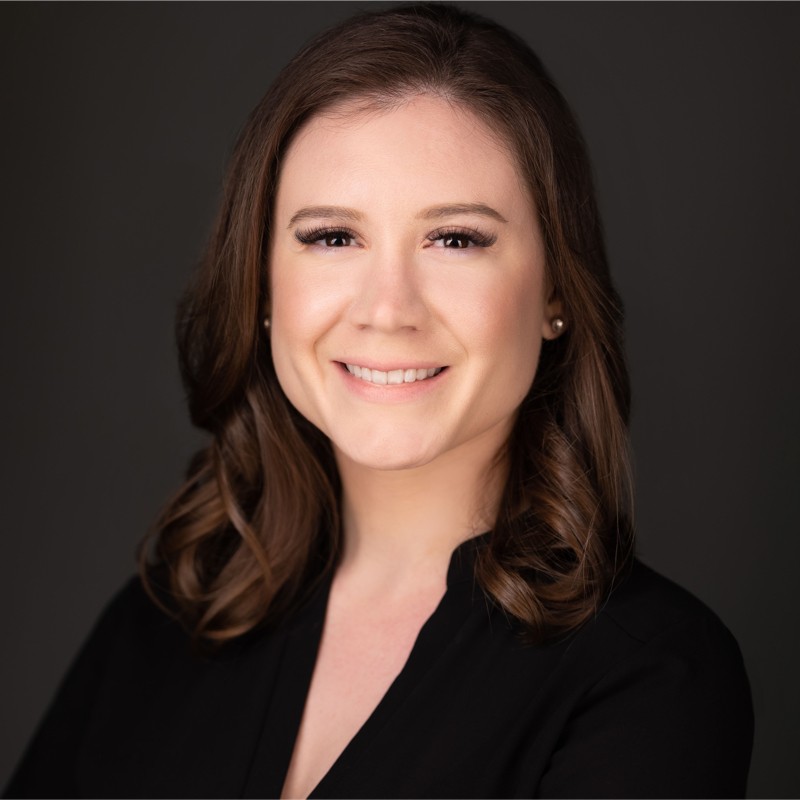 "We're excited and grateful for TEDCO's investment in VirgilHR, where we make it possible for every HR professional to have a real-time legal guide by their side," said Jocelyn King, VirgilHR CEO. "Just as VirgilHR empowers HR teams to focus on their core mission and strategic impact areas by helping them regain valuable time back from compliance tasks, TEDCO is empowering our company with this funding and mentoring support." 
VirgilHR, located in Bethesda, offers a software as a service (SaaS) solution that allows Human Resources (HR) professionals to make compliant, real-time employment decisions through its web-based application. VirgilHR offers an automated chat-bot that provides instant employment and labor law guidance to HR professionals, along with a robust compliance resource center for easy compliance navigation. VirgilHR is built by HR professionals, for HR professionals; it allows them to make smart, well-informed, in-the-moment employment and labor law decisions without the need to research regulatory requirements.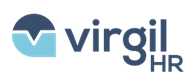 "TEDCO's Builder Fund was created to support innovative tech startups like VirgilHR that have high quality projects but limited funding connections," said Jean-Luc Park, senior director of TEDCO's Social Impact Funds. "The Social Impact Funds invest in socially and economically disadvantaged technology founders as part of TEDCO's commitment to diversity, equity and inclusion in Maryland's start-up communities. We encourage Maryland's underrepresented entrepreneurs to explore the array of funding opportunities offered by TEDCO."
The Builder Fund invests with the goal of helping startups reach meaningful milestones and become healthy companies, going on to either attract larger institutional investors or become independent of the venture investor path. Funded companies are also provided resources like hands-on executive support, peer-to-peer mentorship/collaboration and networking opportunities.  
For information on how to access TEDCO's Builder Fund investment application, visit https://www.tedcomd.com/funding/builder-fund.
TEDCO provides funding, resources and connections that early-stage technology and life sciences companies need to thrive in Maryland. For entrepreneurs interested in applying for TEDCO funding opportunities, visit https://www.tedcomd.com/funding.