Columbia
Maryland Venture Fund Authority advises and consults with TEDCO regarding the administration of the InvestMaryland program
COLUMBIA, Md. (October 24, 2023) – TEDCO, Maryland's economic engine for technology companies, announced the FY24 Maryland Venture Fund Authority ("Authority") members, including new appointees Vishal Amin, Ricardo Alvarado and Bei Ma. 
"TEDCO is excited to welcome these new members to the Maryland Venture Fund Authority," said Jack Miner, TEDCO's chief investment officer. "Through their efforts, we know FY24 will be productive, allowing for the continued growth, development and diversification of Maryland's economic development."
Authority officers include:
Grace Garry, Chair
Renée Winsky, Vice Chair
Mike Thielke, Secretary
The Authority consists of nine members, seven appointed by Governor Wes Moore with the advice and consent of the Senate, one member appointed by the president of the Senate and one member appointed by the speaker of the House.
In accordance with the statutory requirements, these individuals must be residents of the State with varying attributes—experience working for a company raising investment capital, working in higher education research, development and technology transfer projects, owning a small business or reside in a rural county.  
The full list of Authority members includes: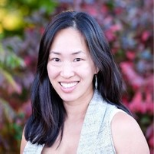 Grace Garry is a serial entrepreneur and finance professional. Garry is a general partner with 210 Venture Studios, a venture studio that was spun out of Olive, an automation company working to create the internet of healthcare. Garry's deep experience includes direct investments, CFO leadership, equity and debt raises, and mergers and acquisitions across a range of industries. She was a founding venture partner with Next Gen Angels (Baltimore) and is a founding partner at Paloma Consulting Group.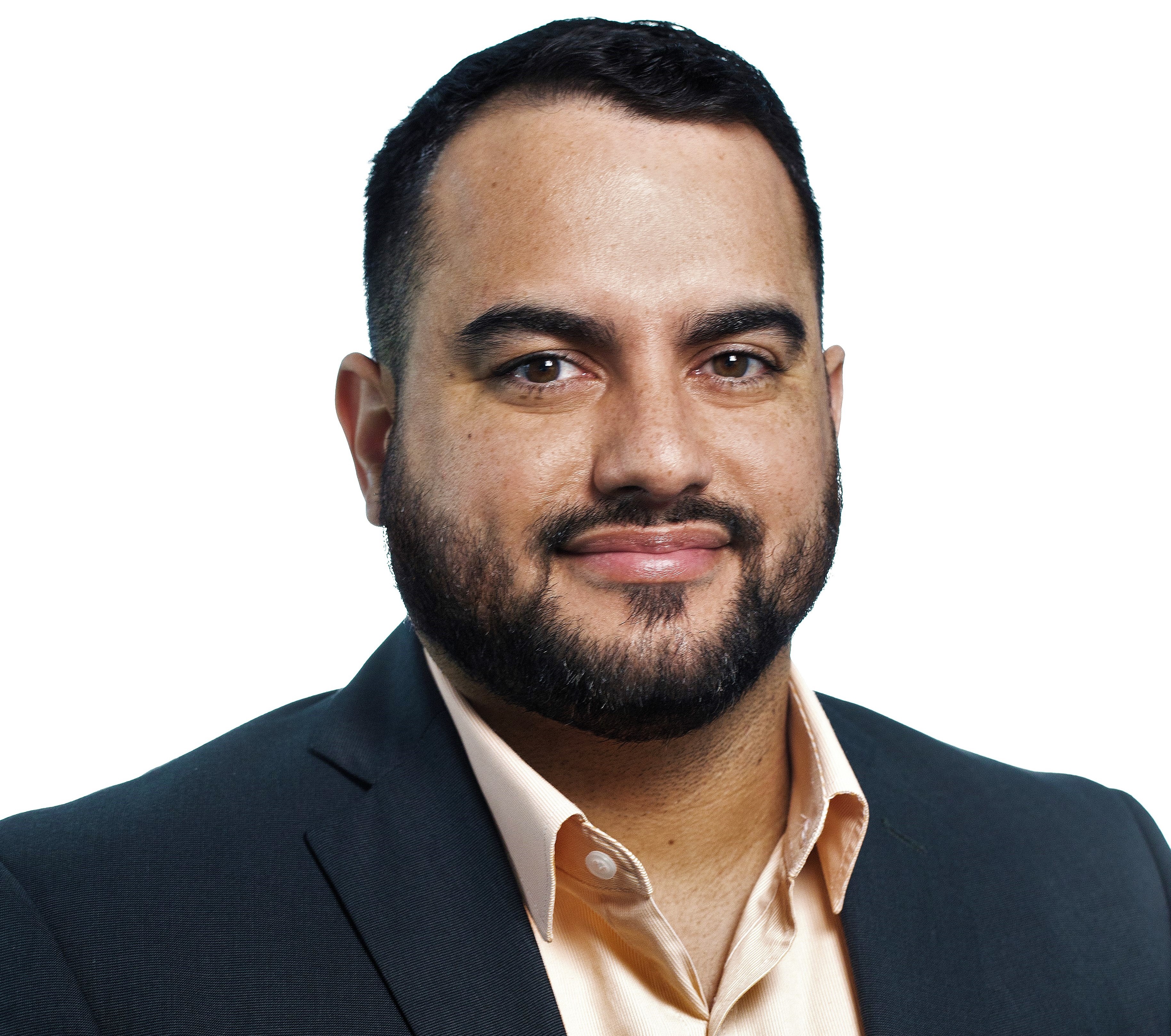 Ricardo Alvarado is the co-founder and head of product for a venture capital-backed fintech startup currently in stealth. Before this position, Alvarado held several senior leadership positions in entrepreneurial ventures, including a fintech unicorn, a venture capital-backed startup and as a founder for a mobile app which he built himself. Prior to his entrepreneurial ventures, he spent almost eight years at Goldman Sachs and four years in consulting. Alvarado is a senior leader and change agent, an expert in business strategy, product, digital marketing and fintech.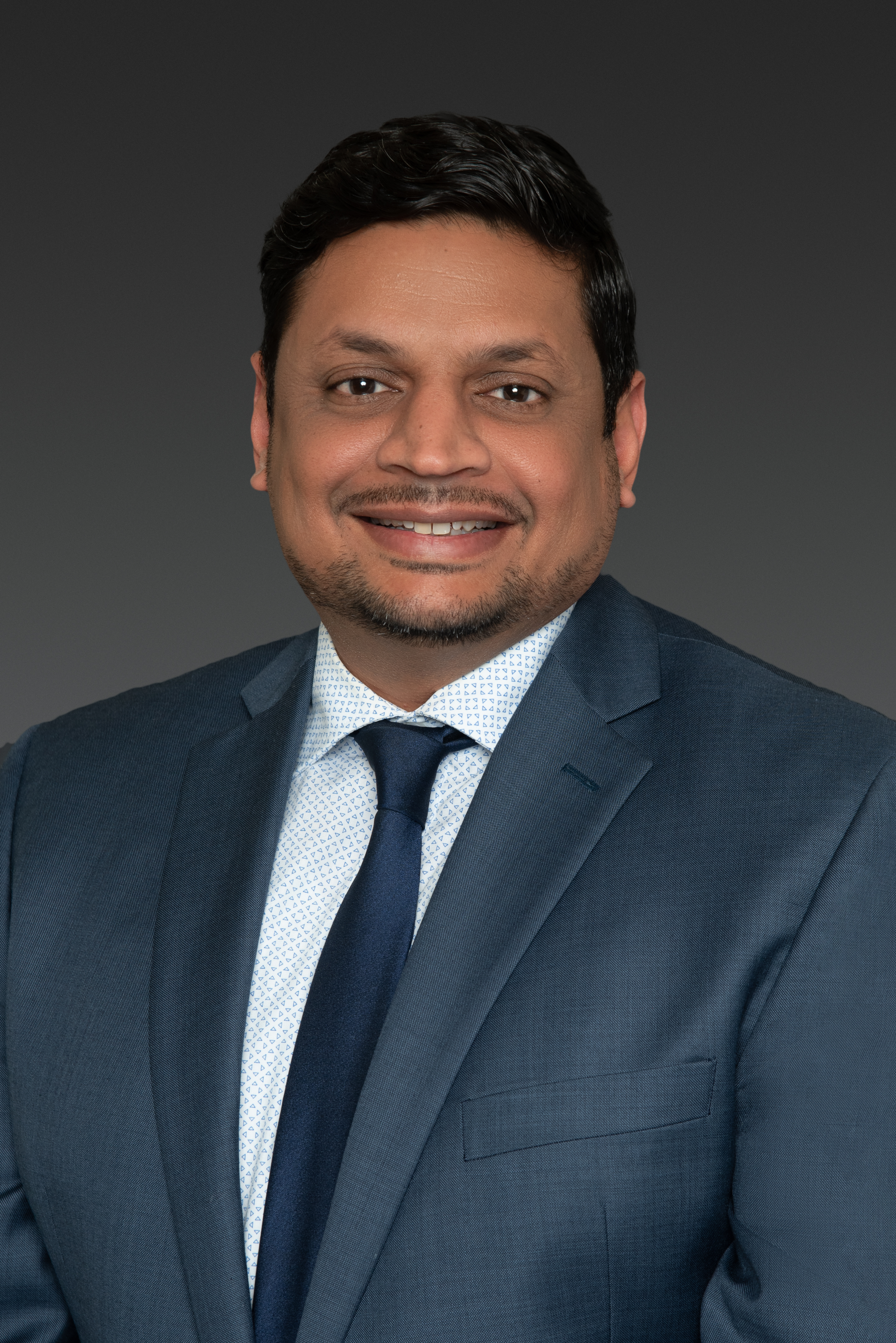 Vishal Amin is a seasoned executive and entrepreneur with global aerospace and defense experience. Currently, Amin is an Advisory Board member with a private equity firm. He is also an aerospace regulatory and policy expert with the Science, Space and Tech Committee. Amin just finished serving two terms on the Maryland Aviation Commission as a commissioner for the Maryland Department of Transportation. In this position, Amin provided leadership and advice to the governor and secretary of transportation, allowing regional aviation to continue being an economic driver for the region. Prior to this role, Amin served as the head of Government and Industry Relations for Xwing where he was responsible for leading key government and regulatory body relationships, international compliance, capital raising, business development and more. Amin is a commercial pilot and a certified air traffic controller and served in the U.S. Air Force.

Bei Ma is the founder and CEO of Pinea Group, LLC since 2019. The company provides global business development, market access, regulatory, clinical and fundraising services for life sciences, biotech, pharma, digital health, MedTech and other medical organizations. This support allows these organizations to deliver patient-centric innovative solutions globally. Previously, Ma served as vice president of Global Healthcare Business Development at the British Standards Institution (BSI) Group and oversaw International Business Development at the United States Pharmacopeial Convention (USP) beforehand.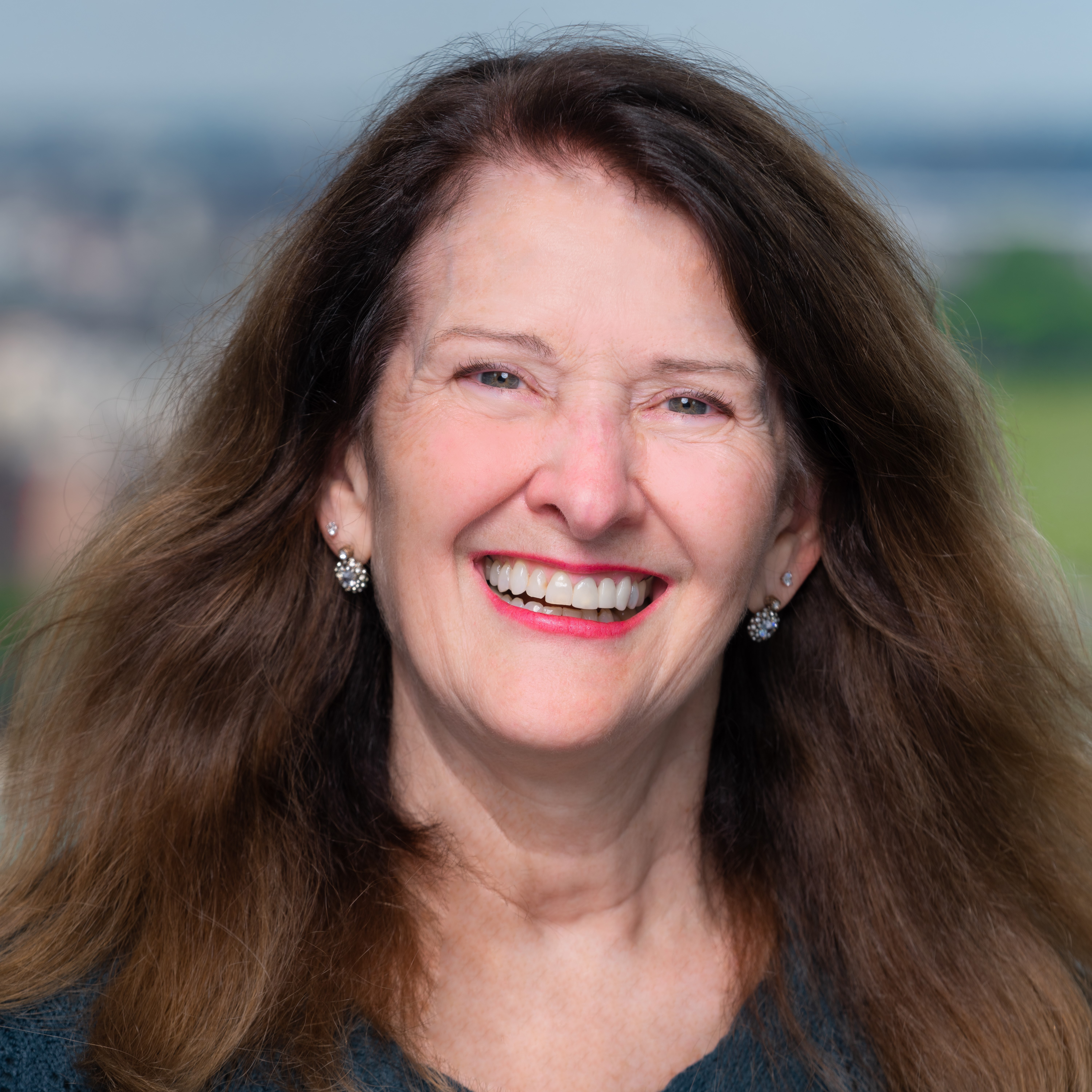 Eileen O'Rourke is the director of impact investing for The Abell Foundation and has 30 years of leadership experience in finance, business management, strategic planning and operational excellence. A manager and negotiator of direct investments in early-stage companies and in program-related non-profit projects, O'Rourke provides innovative financing solutions to support social mission activities.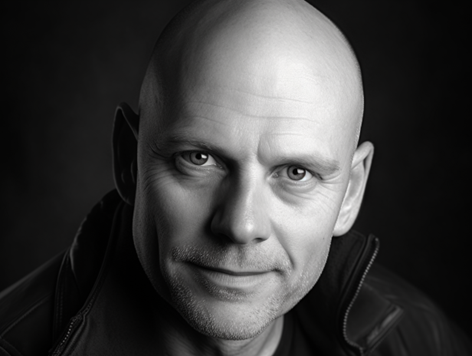 Michael Thielke is the executive director of the Eastern Shore Entrepreneurship Center ("Center"), a private-sector nonprofit organization created in response to the detrimental economic impact caused by the closing of a Black & Decker manufacturing facility. The Center focuses on commercializing innovations and technologies within the agriculture and aquaculture industries as well as scaling farmers and value-add producers in the region.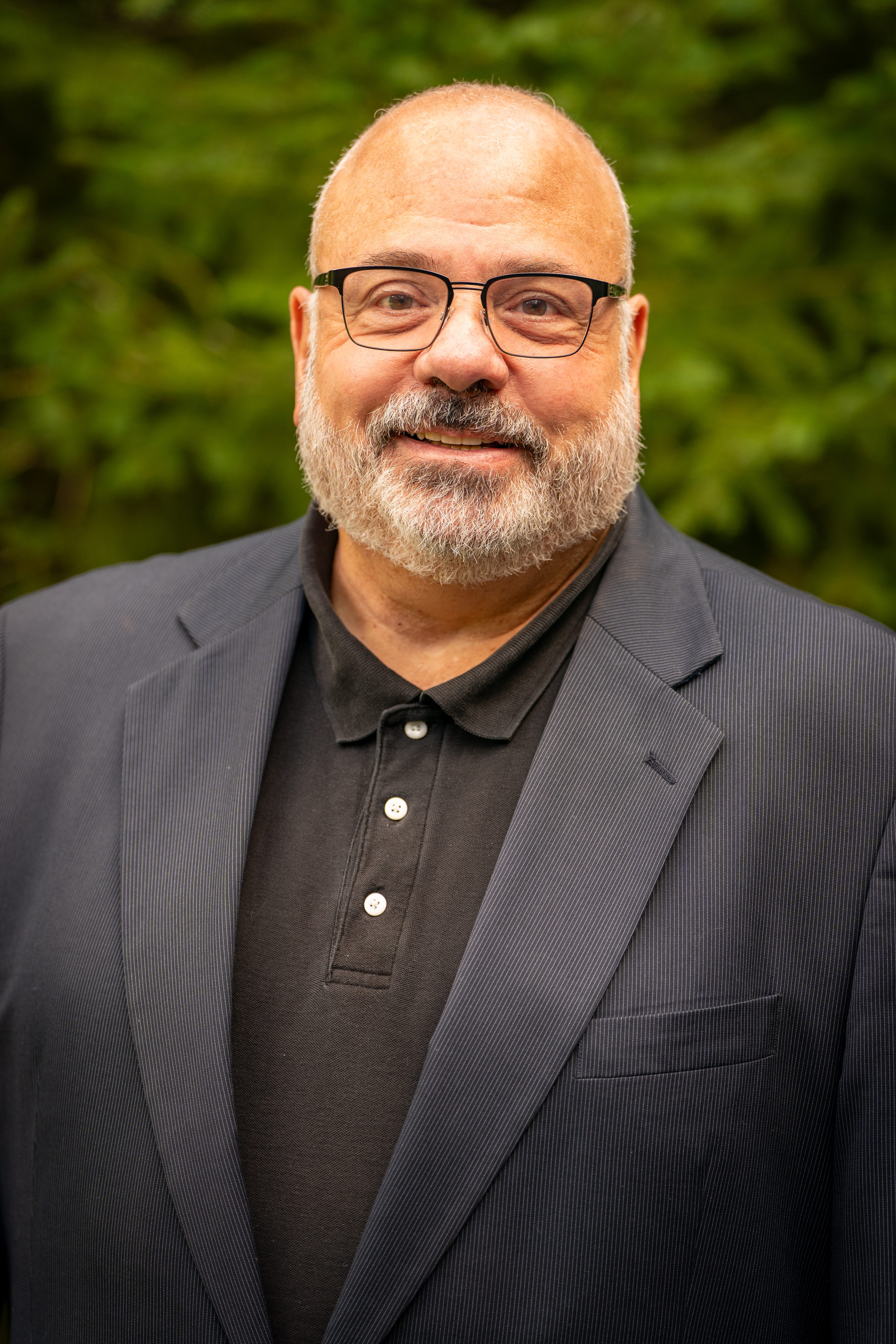 Michael Tumbarello is a former c-level manager in large multinational organizations, consultant, educator and serial entrepreneur. Semi-retired, Tumbarello provides marketing strategy, analysis, product development/launch support and consulting for organizations interested in obtaining the highest returns from their investments in programs, people and processes. He is especially focused on helping leaders and start-ups utilize entrepreneurial thinking to drive success and is a passionate educator, coach and mentor with significant startup investing expertise.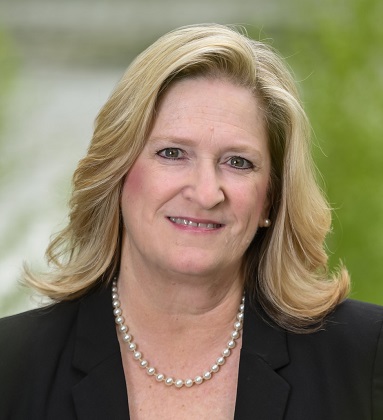 Renée Winsky is the immediate past president and CEO of Leadership Maryland. Prior to joining Leadership Maryland, she served as executive director of the Chesapeake Innovation Center, CEO of the Tech Council of Maryland, and as president and executive director of the Maryland Technology Development Corporation (TEDCO). Winsky continues to sit on the board of directors of the Maryland Economic Development Association (MEDA), Service Coordination, Inc., the Maryland School for the Blind, the Maryland Innovation Initiative, Maryland E-Nnovation Initiative Fund and Maryland Venture Fund Authorities. Additionally, she serves as a senior leadership development consultant with McDonell Consulting Group/Sandler Training and runs her own private consulting firm, Bay One Group, LLC.
For more information about the Authority and to access the applications for these TEDCO investment funds, please visit www.tedcomd.com.