Columbia
 Maryland-based business developing a novel hemorrhage control system to stop bleeding anytime, anywhere
COLUMBIA, Md. (September 13, 2023) –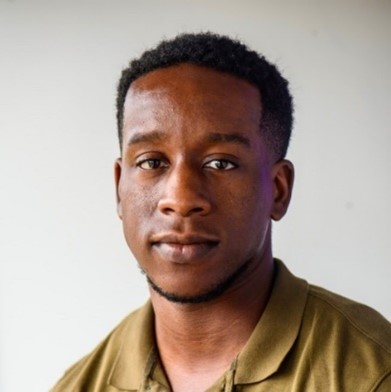 TEDCO, Maryland's economic engine for technology companies, announced a recent Social Impact Builder Fund investment of $250,000 into ARMR Systems, LLC, a company that is developing hemorrhage control systems designed to increase the survivability of traumatic injury in situations where advanced medical support is not immediately available.
"For military service members and first responders, bleed out is a major problem. 90% of preventable military deaths are due to hemorrhage, with 1 out of 4 being caused by non-compressible injuries that are not amenable to traditional tourniquets," said Chibueze Ihenacho, CEO of ARMR Systems. "We are creating the new gold standard in first responder prehospital care to save more lives and are immensely grateful for TEDCO's continued support."

Baltimore-based ARMR Systems' novel wearable platform stops severe arterial bleeds and can respond to trauma in any theater. While the focus of ARMR's development initiatives is initially on addressing hemorrhage control needs within the military context, the solution will expand and extend to domestic first-response, law enforcement, common clinical applications, and humanitarian aid in high-risk environments. The company previously received investment from TEDCO's Seed Fund and the Rural and Underserved Business Recovery from Impact of COVID-19 (RUBRIC) program.
"With hemorrhages, time is of the essence. If you hit a major artery you might only have minutes to get the bleeding under control before the blood loss proves fatal," said Jean-Luc Park, senior director of TEDCO's Social Impact Funds. "We're incredibly proud to support ARMR Systems in their mission to save more lives through their novel, easy-to-use medical device."
TEDCO has numerous funding opportunities for Maryland entrepreneurs and small businesses. Through Social Impact Funds, TEDCO invests in and provides hands-on educational support, mentorship and collaboration efforts, and networking opportunities to support socially and economically disadvantaged individuals who are founders of technology-based companies.
For more information about TEDCO's funding opportunities, click here.