Columbia
Maryland's economic engine for technology companies empowering women with new programs and investment opportunities 
COLUMBIA, Md. (August 31, 2023) – TEDCO, Maryland's economic engine for technology companies, was recently announced as one of The Daily Record's 2023 Empowering Women Honorees. Empowering Women winners will be honored at The Daily Record's Women's Leadership Summit on Oct. 25 at the University of Maryland, Baltimore, 621 West Lombard Street in Baltimore.
"TEDCO believes in creating a diverse and inclusive innovation ecosystem, a mission that requires us to intentionally design programs and funding opportunities that will support women entrepreneurs," said TEDCO CEO, Troy LeMaile-Stovall. "Through this intentional thinking, we created the Women Entrepreneurs Leadership Programs, a program that creates an alliance of diverse founders and CEOs who support and enable women business leaders throughout the state."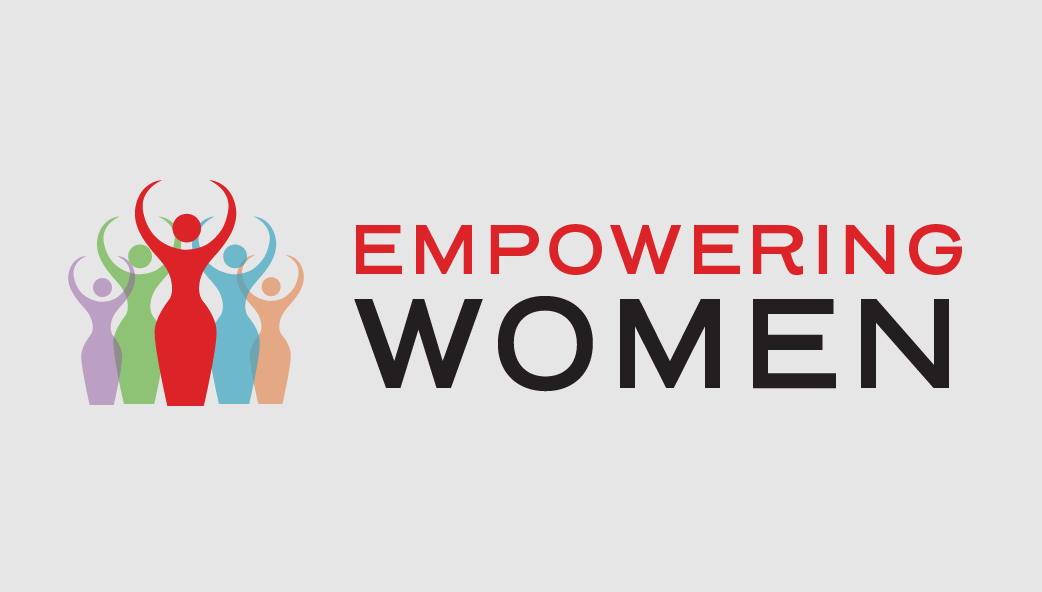 The inaugural award recognizes companies and organizations that show a strong commitment to supporting and elevating women in Maryland. Empowering Women is designed to showcase tangible and innovative efforts by companies, law firms, nonprofits and other organizations to advance women in the workplace and community.
Honorees demonstrate a track record of hiring and promoting women; support programs to mentor women in their organizations and address inequalities; show a strong record of women on the company's board or in C-suite positions; and establish DEI programs and philanthropic efforts to support women. Judges reviewed each nominee's application and letters of reference and evaluated the information relative to the company's resources. 
"TEDCO is honored to be recognized as a 2023 Empowering Women Honoree," said Omar Muhammad, chair of TEDCO's Board of Directors. "This award recognizes the dedication we have to supporting a more diverse and inclusive innovation ecosystem throughout Maryland, a dedication that will continue for years to come." 
The Women's Leadership Summit begins at noon on October 25 and brings together Top 100 Women, Leading Women and other women professionals from across the state to learn from each other and build a network to create change. The afternoon features a fireside chat speaker, panel discussions, networking opportunities and an exhibit area. 
Winners will be profiled in a special magazine that will be inserted into the Oct. 26 issue of The Daily Record and will be available online at TheDailyRecord.com.
"The 2023 Empowering Women honorees demonstrate a consistent commitment to recruiting, hiring and promoting women in their organizations. They also know the benefit of mentoring programs for women and understand the value of women in leadership positions," said Suzanne Fischer-Huettner, managing director of BridgeTower Media/The Daily Record. "We at The Daily Record are pleased to honor these incredible organizations for empowering women each and every day."
For more information and updated sponsorship information about The Daily Record's Women's Leadership Summit and Empowering Women, visit www.TheDailyRecord.com. 
About The Daily Record 
The Daily Record is a digital first, daily news media company focused on law, government and business at TheDailyRecord.com. The Daily Record publishes a print edition on weekdays in addition to more than 25 special products a year in a variety of industries. The Daily Record hosts 11 annual events to recognize excellence and provide leadership opportunities. These events include Maryland's Top 100 Women, Most Admired CEOs, Influential Marylanders, Health Care Heroes, Icon Honors and more. The Daily Record also facilitates webinars bringing local experts from the business community together to discuss current topics and trends. Its Digital Marketing Solutions helps customers with social media, search engine marketing and optimization, retargeting and email marketing among other services. The Daily Record, with 135 years of editorial excellence, is part of BridgeTower Media, the leading provider of B2B information, research, events and marketing solutions across more than 25 U.S. markets and industries.